Since its introduction to the interior design scene in the early 1990s, minimalist interior design has remained a popular choice among many. But, above all, minimalist interior design is a technique that displays great discipline and attention in decorating choices.
If you feel like a space is needing a change, learn about the concept of minimalism and how to incorporate it into your home's interior design.
You've probably heard of the saying less is more and that's exactly the notion of minimalism. In minimal design, the approach is that everything you choose as a design piece needs to have a place and a reason. It's more calm and solemn but that isn't to say it isn't full of personality and confidence. A minimalist interior is actually a confident expression of the design and personal choice.
Functionality is also emphasized in minimalism. Functionality is also emphasized in minimalism. Everything should be useful and add to the value of the area.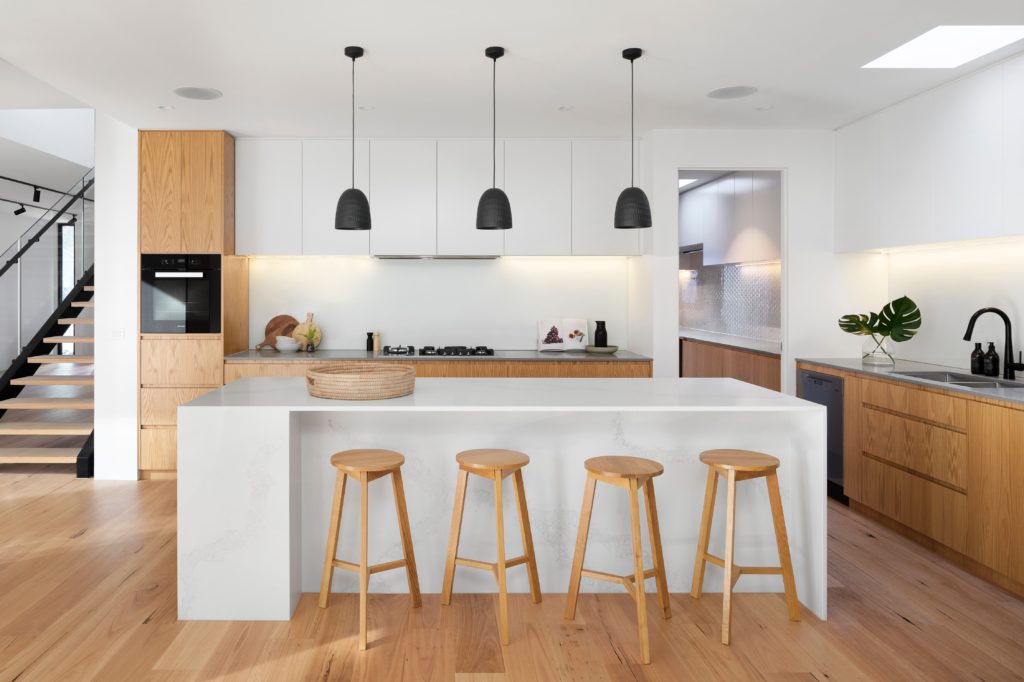 It can also make small spaces look larger with minimalist room options. You can save money by not bringing in too much furniture and things that you don't need since the minimalist interior design is all about the beauty of the neat and polished.
Minimalist home design elements, unlike other design types, are easier to handle to your taste when it comes to this very achievable and easy-to-get design strategy.
Are you planning to try this design concept? Here are some ways to incorporate minimalist home style design in your home.
Minimalist Home Style Ideas
There are plenty of ways to start incorporating this approach in the different elements of your home. Let's start with colors.
Colors
Colors like white, grays, cream, and black are the perfect example of common choices when it comes to minimalist design. Colors that are easy on the eye are the best options, as well as monochrome color patterns. For seamless uniformity and clean aesthetics, aim for three colors per room that are only a few shades away.
Furniture
When it comes to furniture, you need to be conscious of creating a well-balanced space. To get the most bang for your buck, invest in high-quality minimalist home décor, which is a really basic approach to interior design.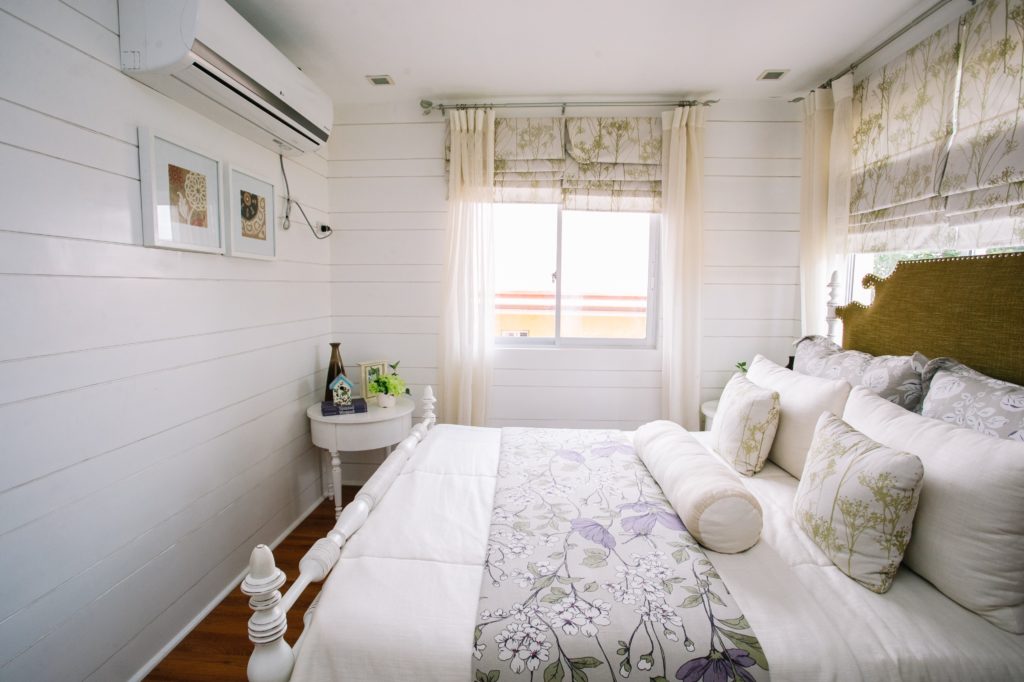 Textiles
Tonal fabrics and fabrications should be used throughout any modern minimalist home for modest visual play and additional warmth and richness. Stick to a core range of complementary colors for your own take on minimalist home design, and add the unexpected with furs, skins, and textured textiles for a great subtle eye play.
Benefits of a Minimal Designed Space for a Homeowner
It's important as a homeowner to like the space you're living in for at the end of the day, it's the sight you see every day. One of the most universal reasons why homeowners enjoy a minimalistic interior design is because it's less cluttered and clean in the eye. The urge to discover and apply the minimalist movement's primary concepts in interior design is actually driven by the idea of uncluttered and clean space.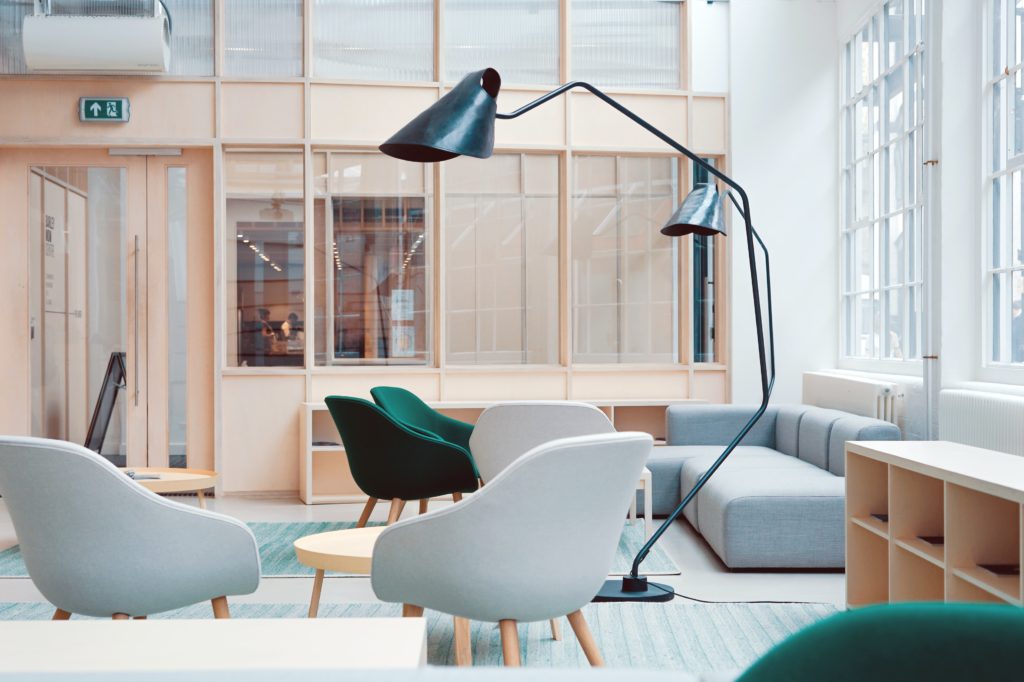 Once you do this, you have a clear sense of what's valuable and essential. Also, living in a well-designed and clutter-free environment has a soothing benefit on anyone's mental health. Not to mention the unnecessary spending of money that we tend to do when creating a space.