Since nearly all big construction projects have a high degree of complexity, negotiating with contractors is a crucial business skill. Everyone enjoys a good bargain, and home renovation work is no exception.
While some contractors don't negotiate their price, some do so. And there are smart ways to convince them to give you a better deal.
To help you have the best construction experience while making the most of your money, here's your definitive guide on how to negotiate with contractors.
Research about your Contractor Company.
The basis of any deal is knowing who you're negotiating with. Verifying a company's credentials, such as license, bonding, and insurance, is always a smart idea. You can read reviews, check their work, and contact previous clients for testimonials.
If you have a close friend or relative that worked with the firm before it will be really helpful to know how they work and negotiate through these previous customers. At the end of the day, knowledge is confidence, and confidence is a convincing power. It is also helpful to have an ongoing list of qualified contractors and company numbers ready to go when hunting up companies. This will be useful for the future in case the process of hiring will be a trial and error.
Set a budget and stick to it, strictly.
Planning your budget can't be emphasized enough in this situation. Having a budget that you'll tell the contractors to stick to will make them understand what you want. You know how much financial support you have for this project better than anybody else, so it's smart to set limitations ahead of time that can help you prioritize what has to be done and negotiate expenses within your budget.
Suggest buying the material and supply yourself.
Most contractors offer to buy the supplies you'll need for the job, but because they usually have a preferred source, pricing can be expensive owing to convenience. As a result, volunteering to purchase these supplies yourself will significantly reduce the cost. Just make sure to double-check the quantities with your contractor ahead of time so you don't run out in the middle of the process.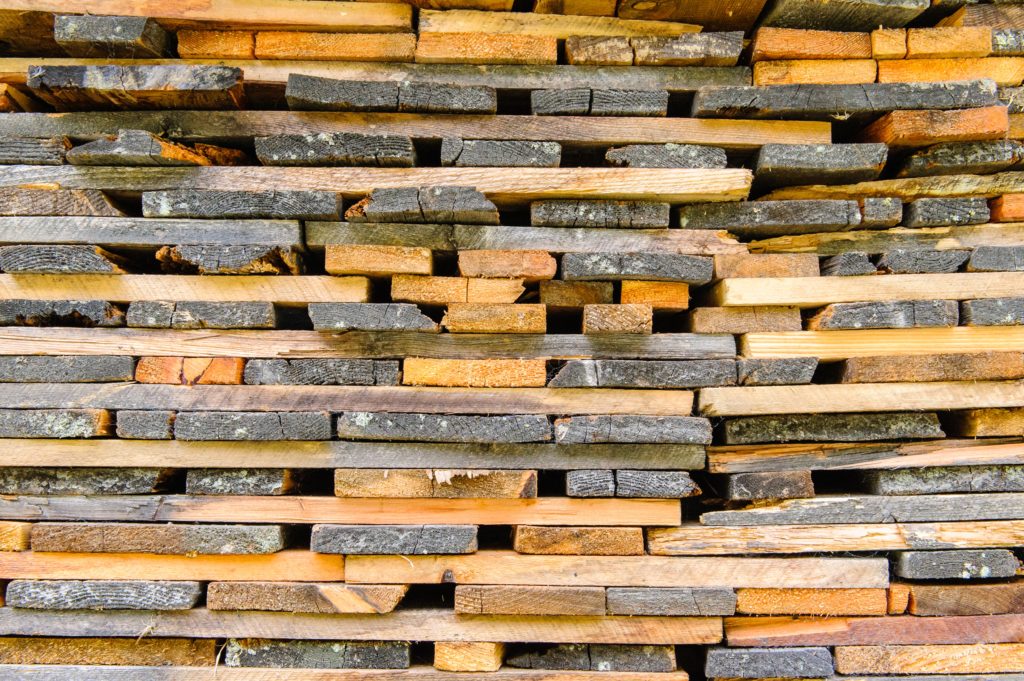 Show respect and build a relationship with them.
If you look at it the right way, a contractor is your ally and not your enemy. Therefore approach them in a positive and respectful manner. Showing them respect will be a great step in building a positive relationship with them. And having a good relationship is the ultimate and best thing you need when getting a deal approved. Although you are the boss, in this case, you want them to recognize your authority in a courteous manner.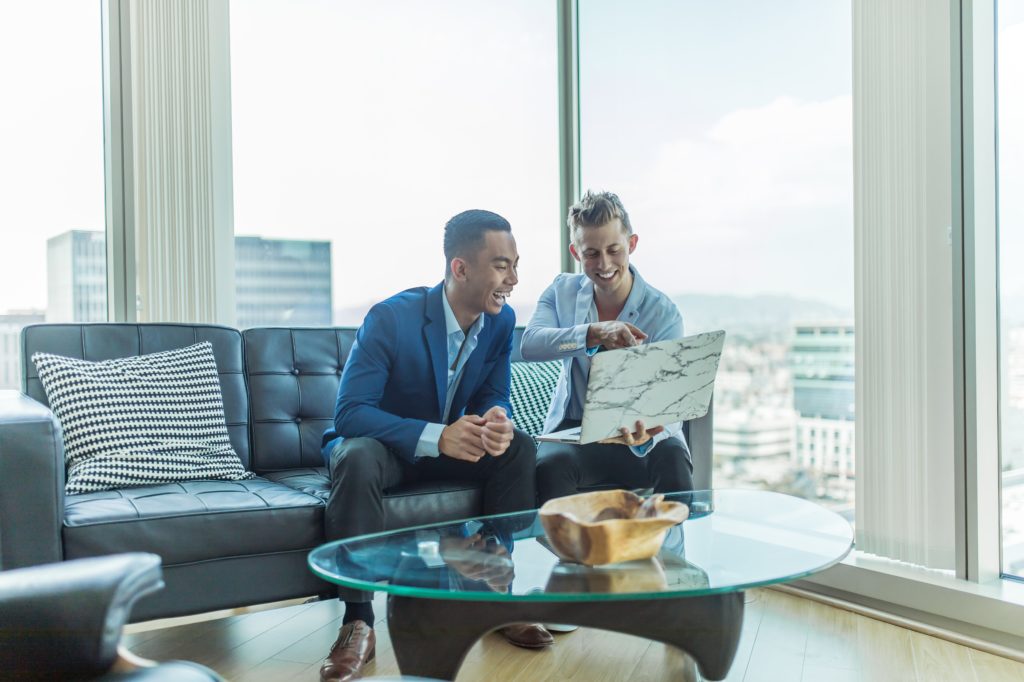 Don't be discouraged if they refuse at first.
Successful one-day deals are non-existent in big home renovation projects. It takes time to build trust and relationships so don't be down and don't give up immediately when they refuse your first offer.
Be polite and assertive at the same time.
During the construction phase, you should be as firm as possible while remaining polite to ensure that no extra money is spent that the contractors will pursue. Stick to the budget you've established for your home building/improvement project.
Be specific on how you want things done.
It's always upsetting when you buy for more than you anticipated. One great way to avoid this situation is to be specific on what you want to be done. Before getting an estimate, it's a good idea to make a thorough job list for your contractor.
Choose the right time.
Generally speaking, contractors may be more ready to negotiate a cheaper price depending on the season. As a response, be aware of the market, demand, and other influencing elements.