When creating or renovating a house, a professional interior designer is your best friend. They will be able to provide you with helpful recommendations and ensure that you are getting the most bang for your buck on the most important items.
Interior designers are a type of service provider who may change your home into something stunning and fashionable. Most individuals seek the assistance of an interior designer when it comes to house design. Interior designers' most typical services include assisting customers in selecting the appropriate furniture and appliances, selecting paint and color schemes, creating layouts, and other related services.
What is Interior Design?
Interior design is a profession that necessitates an understanding of space allocation, color theory, design principles, and how all of these components may be combined to produce an organized yet appealing design scheme. An interior designer must understand the objective of creating a house or any other construction. The primary objective is to ensure that the outcome is exactly what the customer desires.
Since you're here, you are probably looking for the best interior designer to hire in Ayala Alabang for your next move. You don't have to worry because we are here to help you. Here are some of the best interior designers practicing around Ayala Alabang.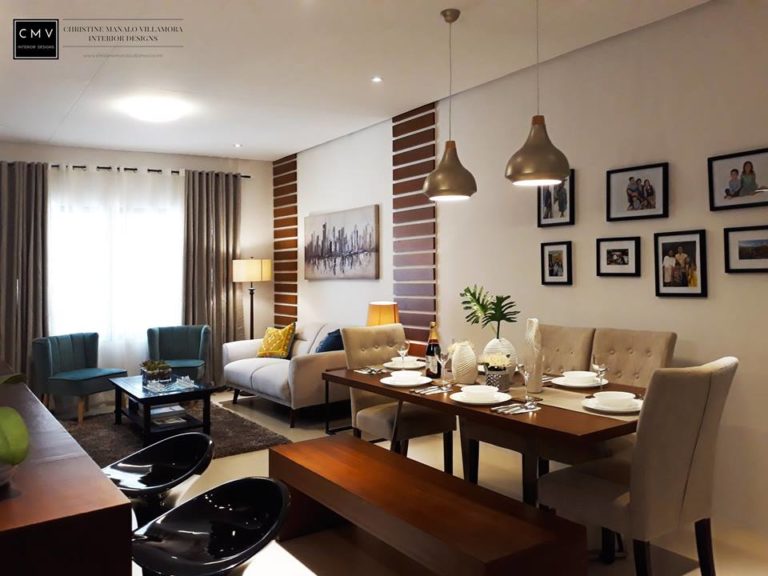 CMV Interior Designs
CMV Interior Designs is a home and commercial interior design business situated in Manila. They have designed several homes in Muntinlupa. They assist their clients to improve their quality of life by creating bold and expressive designs. IDr is their Principal Designer. Christine Manalo-Villamora has over 15 years of expertise in designing high-end residential and commercial settings. Its design approach emanates from contemporary and stylish interiors, and they were founded in April 2014. Their interior design agency offers a design solution to their selective individual and corporate clientele. CMV takes pride in being a design firm that strives to deliver beautifully designed places for the 'lifestyle upgrade' that their clients deserve.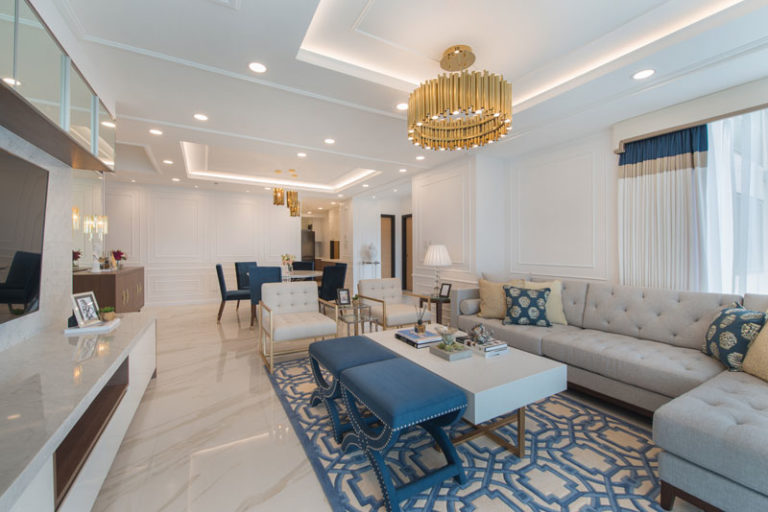 D3ID Design and Build
D3ID is a one-stop design and construction enterprise based in Mandaluyong, Metro Manila, Philippines, that was founded in 2013. Their interior designs are predominantly modern and contemporary, although not exclusively so. The design studio is dedicated to transforming its clients' visions into livable works of art. With years of industry knowledge and a commitment to delivering the best possible project end, they will provide you with peace of mind throughout the whole design process. Their design and construction services are available in segments or packages, providing you the freedom to manage and implement your projects. D3ID's services include interior design, fit-out work, and furnishing.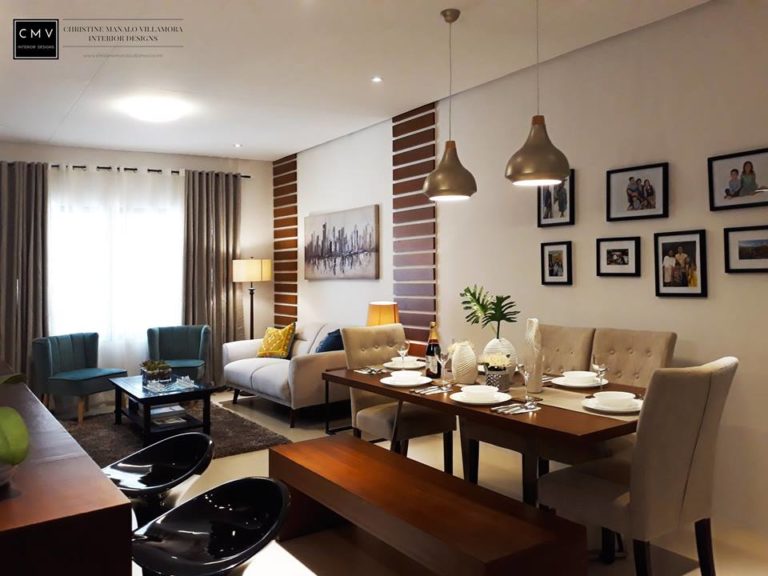 IEO Interior Design & Construction
IEO Interior Design & Construction, founded in 1986, is a full-service interior design and general contractor organization. They work on both residential and commercial projects. This company has a solid reputation for market excellence, drawing on a rich history and strong heritage of quality, stability, and innovative leadership in the industry, allowing them to build long-term partnerships with their clients and offer them a full range of diverse designs and construction services. Their experience has concentrated on the gut restoration of residential and commercial structures, and they handle all parts of a project's development from beginning to end. Offering a full spectrum of design and construction services allows them to adapt a delivery system to our clients' needs, goals, and budgets.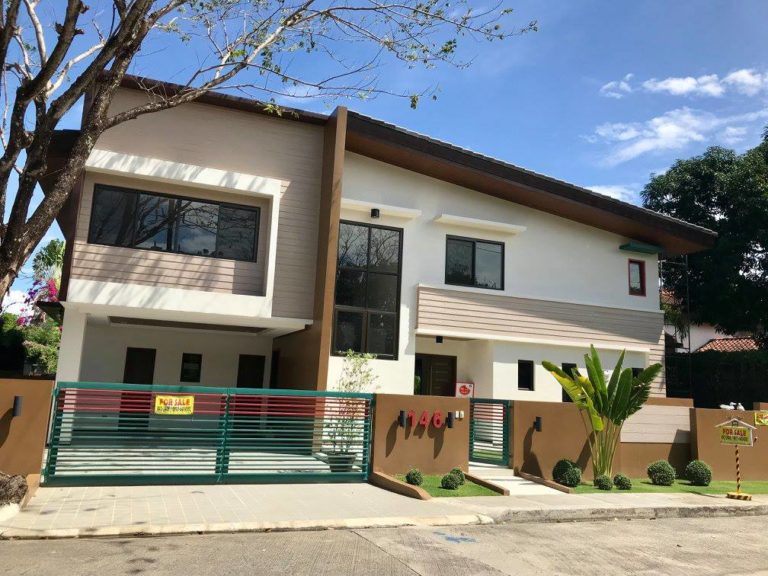 Interhouse Corporation
Interhouse Corporation is a corporation that has earned a reputation in the South as a builder of high-quality residences and office complexes. For more than 40 years, the firm has faced challenges and hardships while reaping abundant prosperity. Interhouse Corporation has created a name and reputation as a builder of excellent residences that goes above and beyond client satisfaction after many years in the construction sector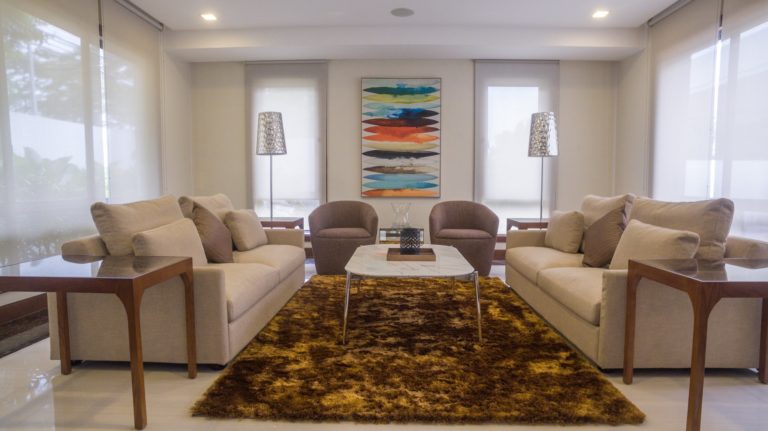 Rock Robins Design Studio Co
Rock Robins is a pillar and driving force in the Philippine interior design industry. They are the go-to designer for contemporary trends in both residential and commercial settings around the country. His unique personality and sense of creativity can be found in every location he works in. He is spontaneous, active, and free-spirited. Rock has ten years of creative expertise and understands what his clients want and need. Through close cooperation and exceptional service, he and his team of six junior designers are devoted to surpassing customer expectations. In 2002, Rock Robins graduated from Ateneo de Manila University with a degree in Business Management.