When it comes to any purchase, the quality of what you buy should be your top concern and priority. It's a big waste when the thing you spent excitement and money on ends up not being in its best condition. Let alone when it comes to real estate purchases. Buying a house is already expensive and complicated enough, save some slack for yourself by getting a professional home inspection before settling that deal.
What is a Home Inspection?
A typical home inspection covers full inspection of the outside structure and thorough inspection of the interior of the home. The normal inspection lasts two to three hours, and you should be there to hear the inspector's conclusions and, if required, raise questions. Inspectors differ in terms of experience, competence, and thoroughness, but a qualified inspector should check specific house components and then write a report outlining their findings.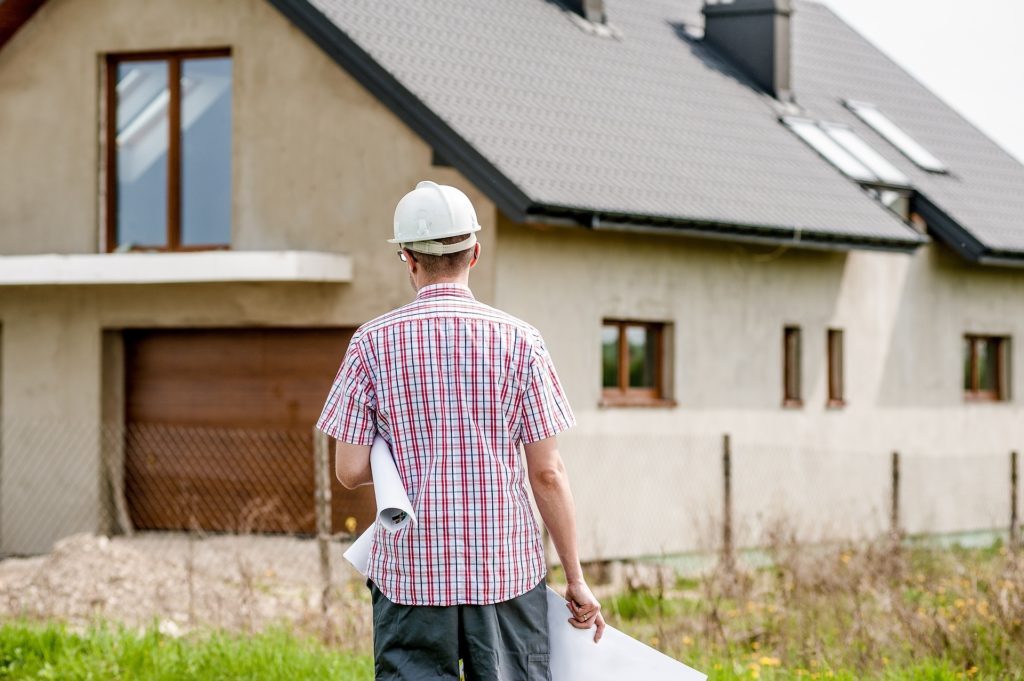 Exterior Parts
Roof
The inspectors will look for loose, missing, or incorrectly fastened shingles, as well as cracked or broken mastic round vents. If found, these might allow water to enter the property due to roof damage or poor installation. They will also inspect the gutters for damage and will be able to detect flaws in the roof architecture and recommend repairs before moisture damage occurs to your newly bought property.
Foundation
A foundation inspection is the most significant component of the house inspection process since it is vital in detecting and resolving the next homeowner's concerns as well as ensuring that any problems discovered have a clear and thorough plan to remedy them. If the foundation is not visible, which it usually is, the inspector will be unable to inspect it immediately. They can, however, search for secondary signs of foundation problems, such as cracks or sinking.
Exterior Walls
The exterior walls' role in separating the house's interior from the outside. For it to be able to do that properly, it must block the weather with systems that insulate, shed water, and repel moisture and air infiltration. The inspector will look for damaged or missing siding, cracks, and if the soil is too close to the bottom of the house, which could attract wood-destroying insects. They should clearly say and advise you on which concerns are merely cosmetic and which may be more serious.
Grading
It is vital to have the lot correctly graded so that water drains away from your home and its foundation. Poor grading can lead to foundation leaks and wet basements, and it is a key contributor to these problems in the future. If the grade slopes away from the house as it should, the inspector will notify you. If it doesn't, water may enter the home and cause damage, prompting the modification of the yard's slope or the installation of a drainage system.
Interior Parts
Electrical
An electrical examination can protect your devices and home from damage caused by faulty wiring. The hired inspectors will check your electrical panel for any safety issues and your electrical outlets to verify they are not a fire hazard. In order to keep family members safe, it is essential that all sorts of electronic systems must be inspected and tested in all scenarios.
Heating, Ventilation, and Air Conditioning (HVAC)
The inspector will inspect your HVAC system to determine the age of the furnace and air conditioner if they are operating properly. If repairs are required they will let you know immediately. An inspector can also tell you how old the ducting in your future home is, whether there are any leaks if there is adequate insulation to lower your energy costs.
Plumbing
By completing a number of tests on your sewage waste system as well as your freshwater supply, having your plumbing tested can fully assure that there are no leaks in your house. Sewer leaks and in-slab water leaks are expensive repairs that can cost thousands of pesos. They will look over all of the faucets and showers, search for visible leaks, and test the water pressure. They will also determine the sort of pipes in the home if any are visible. If the pipes are old, the inspector may recommend a further inspection to determine if they need to be replaced and how much the repair would cost.
Fire Safety
House fires may be extremely dangerous, if not fatal, so it is critical that everyone in your household understands appropriate fire prevention and safety. The smoke detectors in the house should be checked. Also, If the house has an attached garage, the inspector will ensure that the wall has the necessary fire rating and has not been damaged in any way that may jeopardize its fire rating.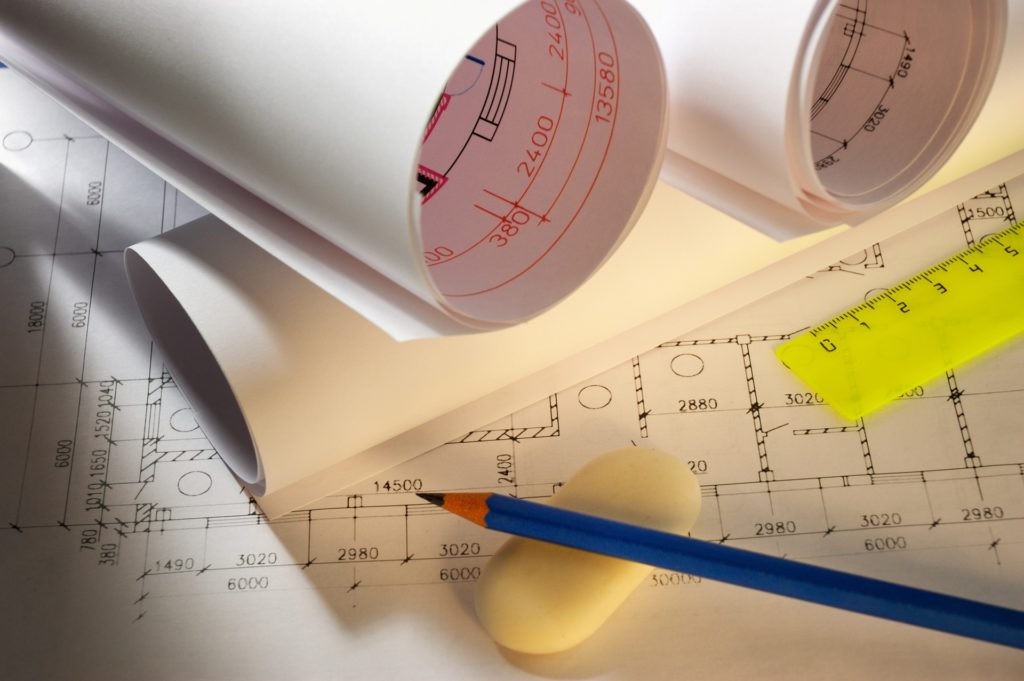 What You Should Ask a Home Inspector?
Home inspections are crucial, therefore always interview the inspector before engaging them. You'll want to have faith in their expertise. Make sure to ask your realtor or mortgage lender for referrals, as well as a few of your friends or family members.
Keep in mind that not all home inspections are extensive. Some aspects of the home necessitate the services of a specific group of professionals.
When looking for inspectors, ask them the following questions:
Can I come to the inspection?
Can you show me an example report?
What exactly does the inspection entail?
Do you specialize in residential or commercial properties?
How do you keep your knowledge current?
How many house inspections have you performed so far?