If you're a beginner in home-buying, there's plenty of things to know and research about, most especially when it comes to the financial aspect of it.
Purchasing a home with bad credit or a low credit score could be difficult, but it is not unattainable. There are lenders that will lend to people with bad credit, but remember your credit score is not set. Instead of attempting to buy a home with bad credit right now, you should focus your efforts on improving your credit.
This post is to help you understand more about what you can do to get a mortgage with bad credit and explore your home loan options.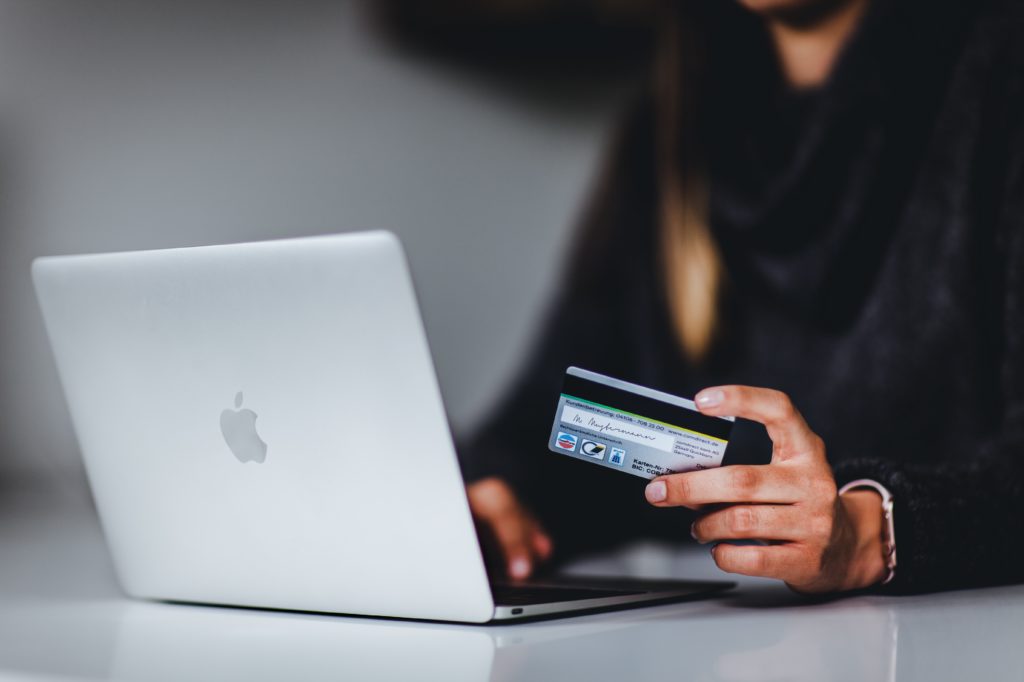 How much more can a bad credit cost me?
As to what was mentioned earlier, it's possible to have a poor credit score when buying a home. However, the most obvious consequence of this is that it will end up costing you more in the long run.
When evaluating whether to approve your loan application, mortgage lenders look at your credit score. It not only affects whether you are authorized, but it also has a significant influence on the interest rate you get. The best mortgage rates are reserved for applicants that pose the least amount of risk.
Because each lender has different standards, the lender you choose will also play a role. Therefore, you should be prepared to pay a larger monthly mortgage payment owing to substantially higher interest rates.
But this does not mean that you should give up on your chances of buying your dream home because of this.
How to get the best mortgage with a bad credit score?
When you have low credit, cash is your best ally and the more of it you have to put toward a down payment, the better. This is because your credit score may only qualify you for a set home loan amount. You can still afford the property you desire if you can cover the difference in cash.
Later on, you may always fix your credit and renegotiate your mortgage at a later date for significantly better lending conditions.
Here are some pointers to assist you to secure a mortgage even if you have poor credit:
Explore your options.
When you've examined all of your alternatives, you're always at an advantage. Every mortgage provider is unique, and some might offer cheaper interest rates than others. So make sure you've seen the best of what you can get.
Don't make major expenses to your income.
Remember to save as much as you can during the time of your real estate purchase. Avoid accruing or applying for additional debt while you are applying for a mortgage
Keep an eye out for 'guaranteed' acceptance loans.
It's easy to run towards lenders that say what you want to hear but watch out for advertisements guaranteeing "assured" mortgage approval regardless of credit are a red flag. A lender must check a borrower's capacity to repay a mortgage under federal standards, therefore there can't be a "guarantee" unless that happens. You could even obtain that assured approval on these types of offers, but it will come at an exorbitant or inflated rate.
Search for a co-signer.
If you have poor credit, you may want to explore having a family relative or acquaintance with superior credit co-sign your mortgage. This is only possible for people that have willing and close people in their lives. This can aid your application, but only if the co-signer is willing to put their name on it.
Check to see if you are eligible for down payment aid.
If you have bad credit and want to get a mortgage, you may be concerned about saving enough for a down payment or increasing your down payment to compensate for your bad credit. Look for available down payment assistance you can get.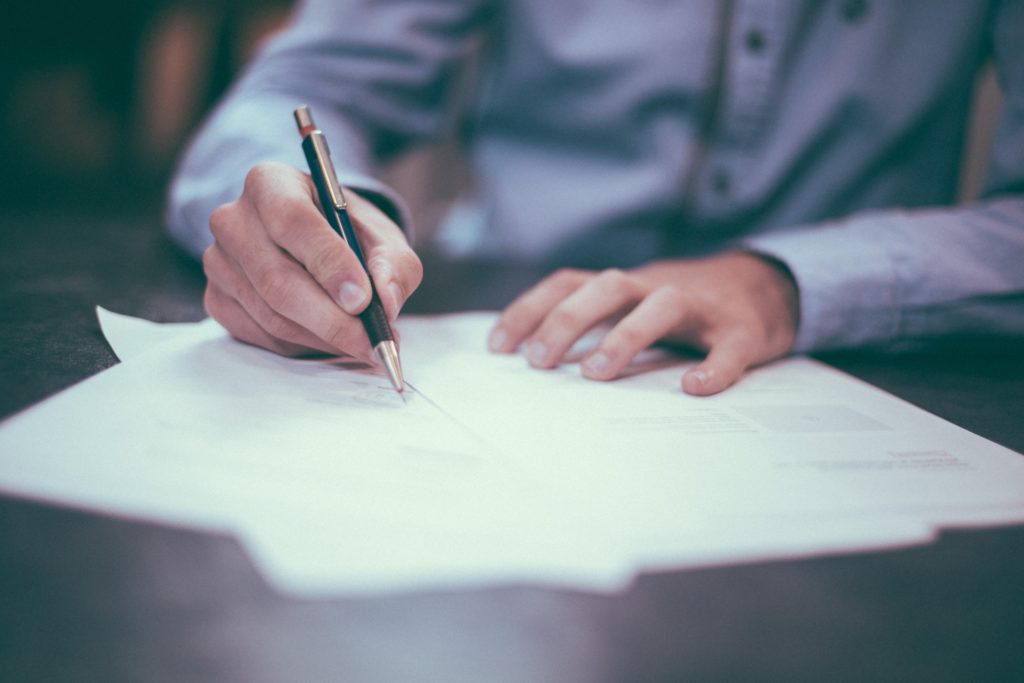 Conclusion
Conventional mortgages require a good credit score to qualify but buying a property with bad credit is possible, but it will nearly always cost you more money in the long run. It's important to understand that mortgage rates are normally higher for loans offered to individuals with lower credit scores.
To avoid this long-term dilemma with your finances, it's worth prioritizing improving your credit score. But there are smart decisions you can do now to get approved for your mortgage. Overall, you're in control of your finances, so as long as you know your capabilities and limitations you can approach your home-buying experience in a smart way.