If you want to make real estate a cash-flowing investment, you'll need to learn a lot of things and be aware of the risks associated before purchasing your first investment property. When you take some time to educate yourself about the process and the best strategies to obtain high returns, real estate can be a terrific way to build wealth if done properly.
You need to know that properties with great and in-demand fundamentals are the only ones that will earn great money. Therefore, location is critical for a successful real estate investment.
But, before we get into the details, it's important to note that there is no quick and easy way to make money in real estate, or in general; otherwise, it would be too good to be true. If you're a beginner in this subject matter, we want to help you avoid the most common mistakes a real estate investor might make.
Here are 6 ways to invest in real estate to make money and build wealth.
Rental Properties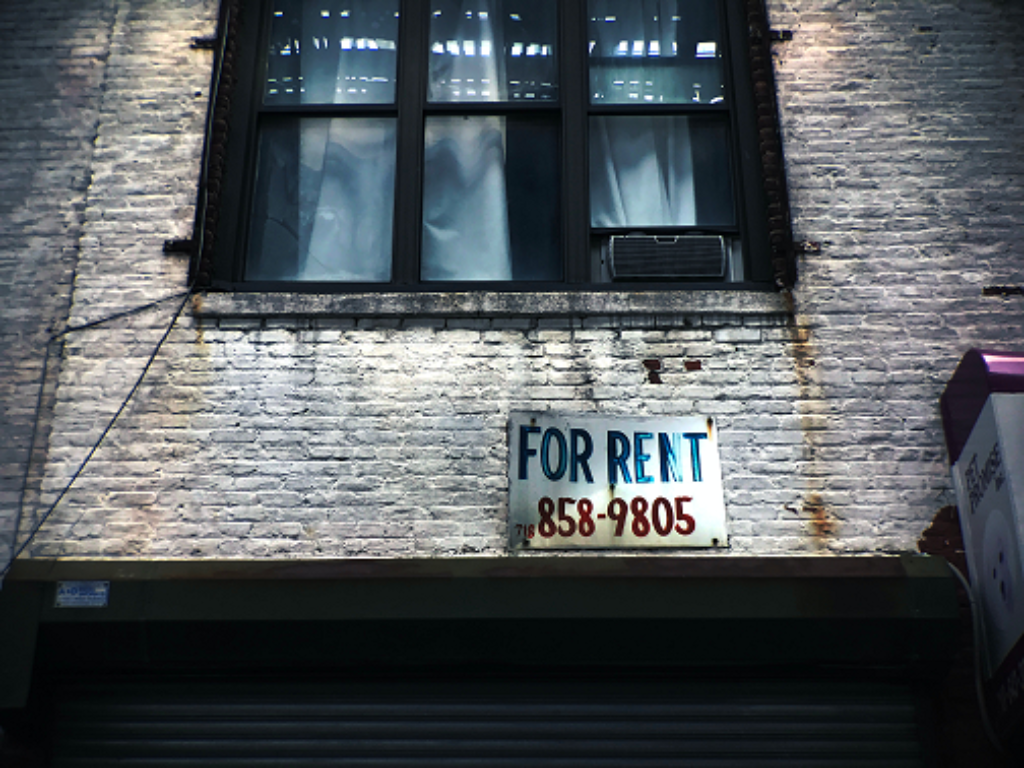 Rentals are one of the best ways to create a passive income from investment real estate. You could use this to buy land, build a house, and then rent it out, or you could look for distressed homes, rehab them, and then rent them out. This is the most popular means of making money in real estate because people will always need a place to live. This maximizes capital through leverage and has plenty of tax-deductible associated expenses
However, while dealing with tenants, you must be prepared. It can be difficult to keep track of them, especially when some of them may cause damage to the property.
Home-renovation Flips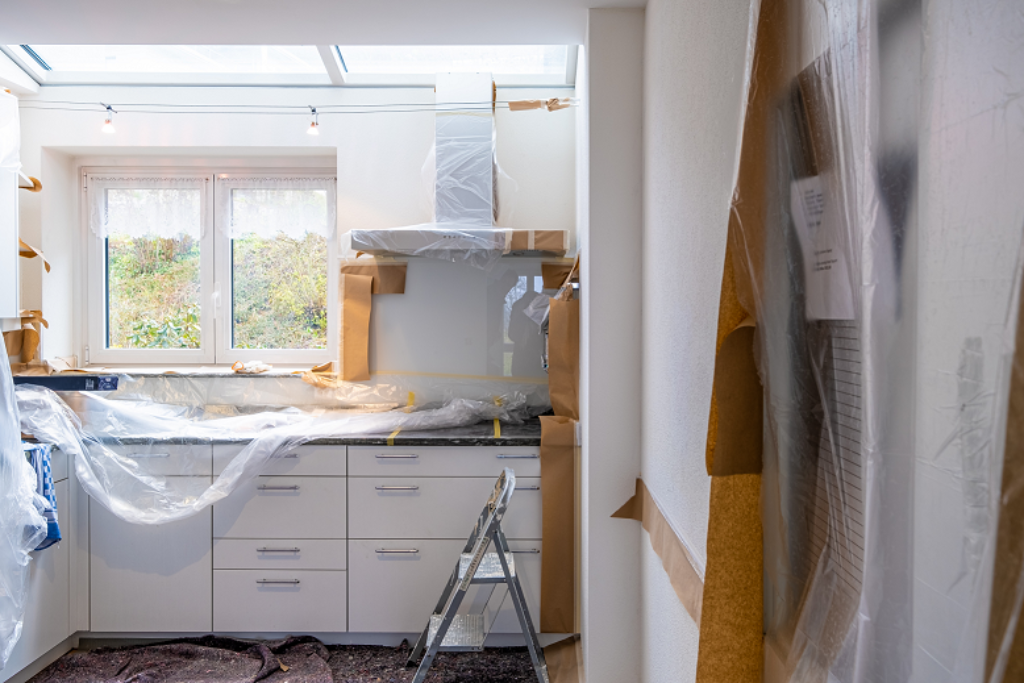 The term "fix and flip" refers to a certain type of real estate investment. The investor purchases a property, pays for repairs and renovations and then resells it for a profit. House flipping is only for those with extensive knowledge in real estate assessment, marketing, and remodeling. In fewer than six months, real estate flippers generally attempt to sell the discounted properties they buy. You'll need a good relationship with a reliable contractor and an on-site visit of the property to appropriately determine how much the house will be once you've repaired and improve it
However, if you're going for this strategy, you must know the truth that this type of real estate investing carries a significant level of risk. You could lose money if you miscalculated the cost of rehabilitation. Therefore, you must have enough knowledge about your market and its demands.
Vacation Rentals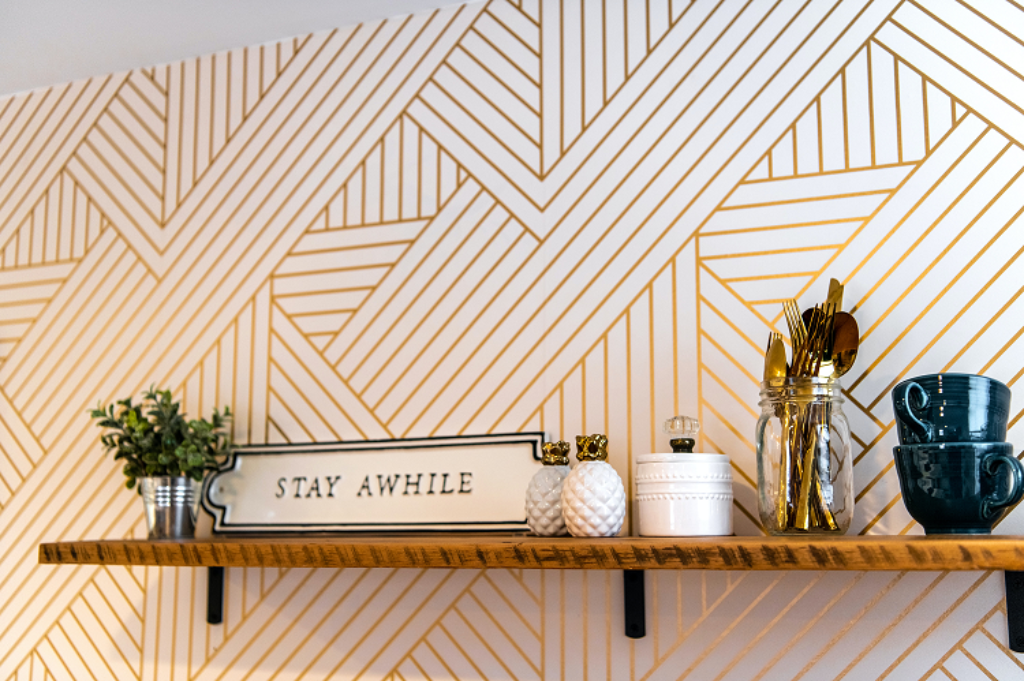 Another passive income strategy from real estate is vacation rentals. This is where the location will greatly affect the income of this investment. This is a great option if you're buying a house in an area with thriving tourism business.
When managing vacation rentals for others, you can post your property on Airbnb listing sites. Since most people find accommodations on the internet nowadays.
Short Sales
Short sales are a terrific way to make a large payout without having to engage in costly upgrades. When the present owner of a home is overdue on their mortgage but the property hasn't yet gone into foreclosure, this happens. Because the property is being sold for less than what is owing on the current mortgages, everyone involved in this must agree to the transaction.
Short sales are preferable to auctions since you have the opportunity to inspect the property and engage in a bargaining process. Depending on how urgently the bank wants to sell the home, it may have to wait for another buyer, so don't go too cheap. But you must remember, if you're going for short sales, this and other default-type auctions might be difficult to win.
Buy Properties in Up-and-Coming Neighborhoods.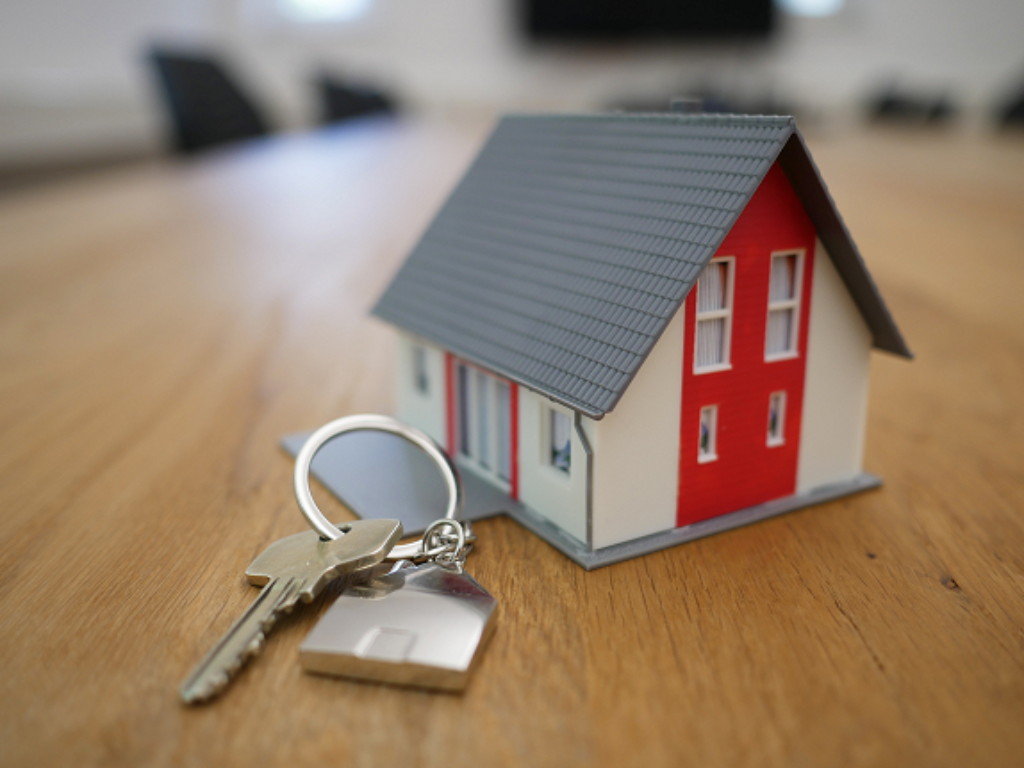 Up-and-coming neighborhoods are usually the ones where most young people move into. It also noticeably became commercial, attracting many businesses to stand there. This is because as the area's population' earning power rises, so will the area's property values.
This is the obvious strategy for people who are planning to rent their property in the future once the value rises up.
Know when to move.
Timing is everything when it comes to investments in real estate. When everyone is buying at the highs of the market, it's easier to obtain a better price when everyone is selling at the lows. No one can really predict when is the best time, however, when you keep a close eye on the industry specifically in your target location, you will have a great advantage in determining when to move.
Start Your Investment With Presello
Overall, real estate is one of the most profitable investments possible. When you possess good real estate, the value won't drop unless the neighborhood as a whole becomes unappealing. Therefore, it's never too late to start investing for your own good. Presello is more than willing to help you be confident in taking your first step in making a better future.