Ask any Filipino, and most would admit that the Christmas holidays in the Philippines begin as early as September. However, if your home isn't yet decked up in Christmas decorations yet, there's still time to catch up and prepare your house for the 25th of December.
This is the season of giving and receiving, and for those who follow the Christmas spirit, decorations are an important part of the celebrations. What better way to bring holiday happiness than with a tree, a new sparkling parol, and bright Christmas lights, among other things?
We've compiled a list of shops in Metro Manila where you can purchase everything you need for a perfect Christmas-decorated home. As we're still dealing with a pandemic, most of the stores on this list can also support online orders for your convenience and safety!
Kultura Filipino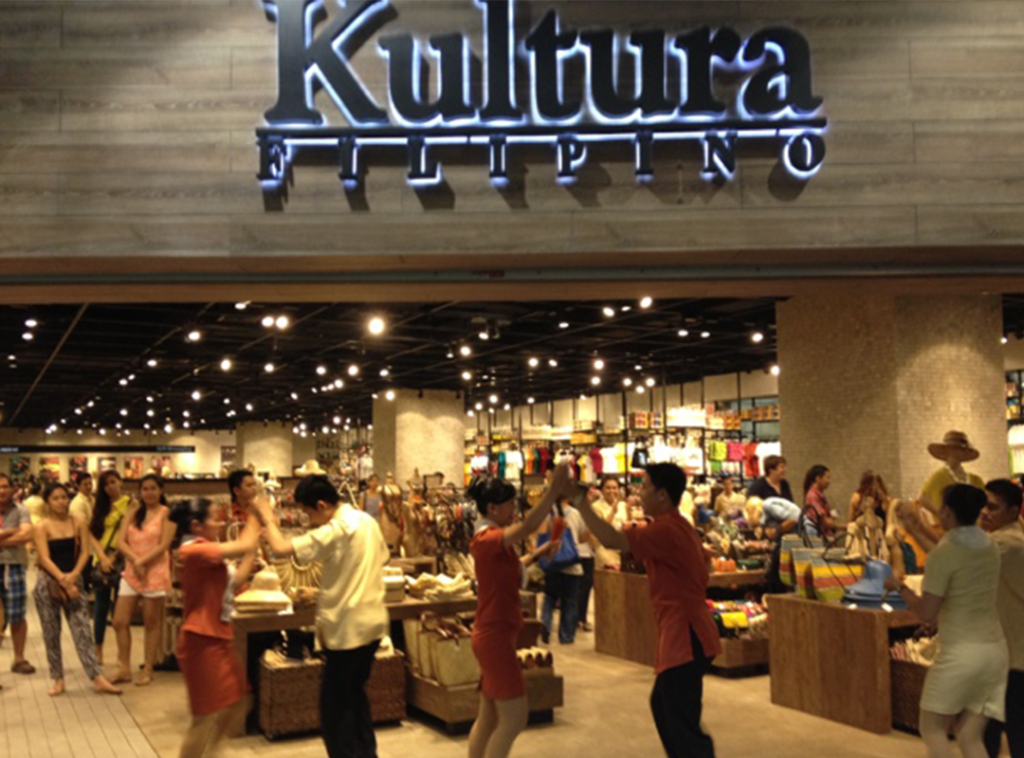 SM Department Stores around Metro Manila
Kultura, which has been selling "proudly Pinoy" items for several years, is the place to go for native-inspired, Pinoy-made holiday decorations, which also make a great present for abroad Filipinos and foreigners who like our country's culture. Candleholders and lanterns are among the Christmas decorations available. Nativity scenes, greeting cards, and home embellishments are among the company's many products.
Connect with Kultura Filipino with their Instagram!
Ingarden
60 11th Jamboree, Diliman, Quezon City, 1103 Metro Manila
Do you want realistic-looking plastic Christmas decorations? Ingarden has over a thousand fake plants and flowers, as well as dark gothic holiday décor, vases and planters, and realistic Christmas trees. This enterprise also provides interior design services for both residential and commercial properties, such as hotels, showrooms, and window displays. This shop proves their reputation because famous names have promoted their business. Kris Aquino, Heart Evangelista, and Sharon Cuneta, to mention a few, are among the celebrities that recommended the Ingarden.
Do you want to check out for yourself their decoration pieces? See their Instagram here.
LANAI
C-4 The Alley, Karrivin Plaza, 2316 Chino Roces Avenue Extension, Makati
If you want classic Christmas decorations and centerpieces, Lanai is the place to go. They have a wide variety of holiday items you can choose from, as well as festive scented candles to complete the cozy Christmas atmosphere you will create at home!
See these items for yourself and check Lanai's Instagram account.
Dapitan Arcade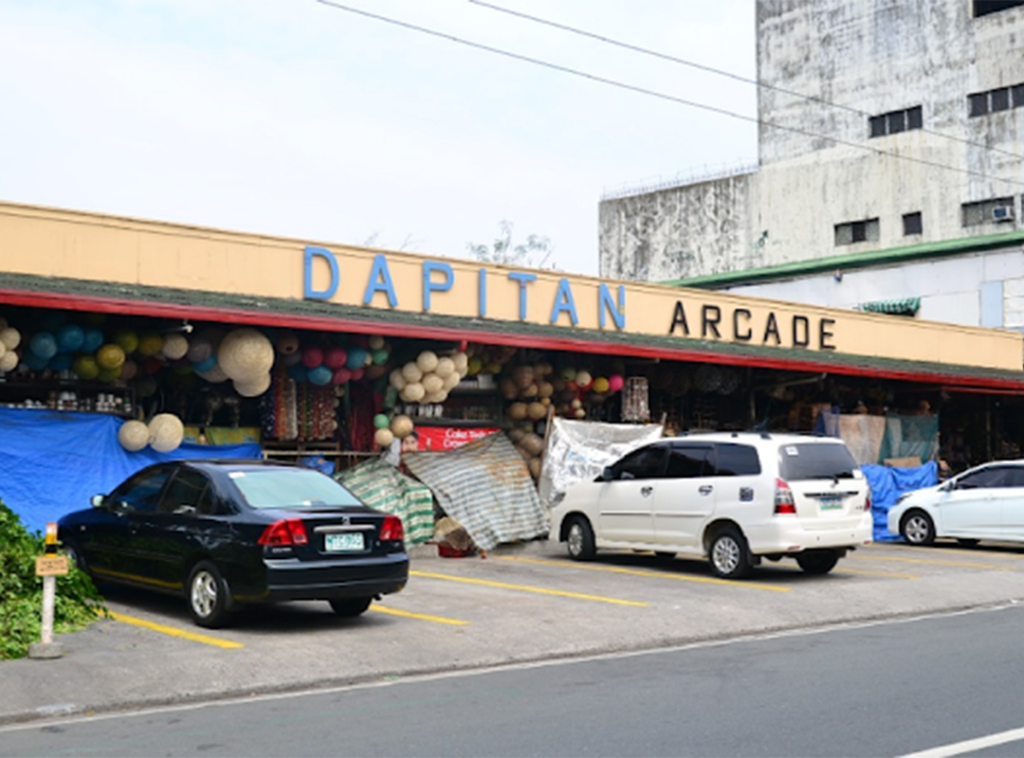 37 Dapitan, Cor Kanlaon St, Quezon City, 1114 Metro Manila
Find the best deals and bargains in Dapitan Arcade. You can find the perfect holiday decoration to fill up your space here.
See their Instagram account to know more!
Christmas Factory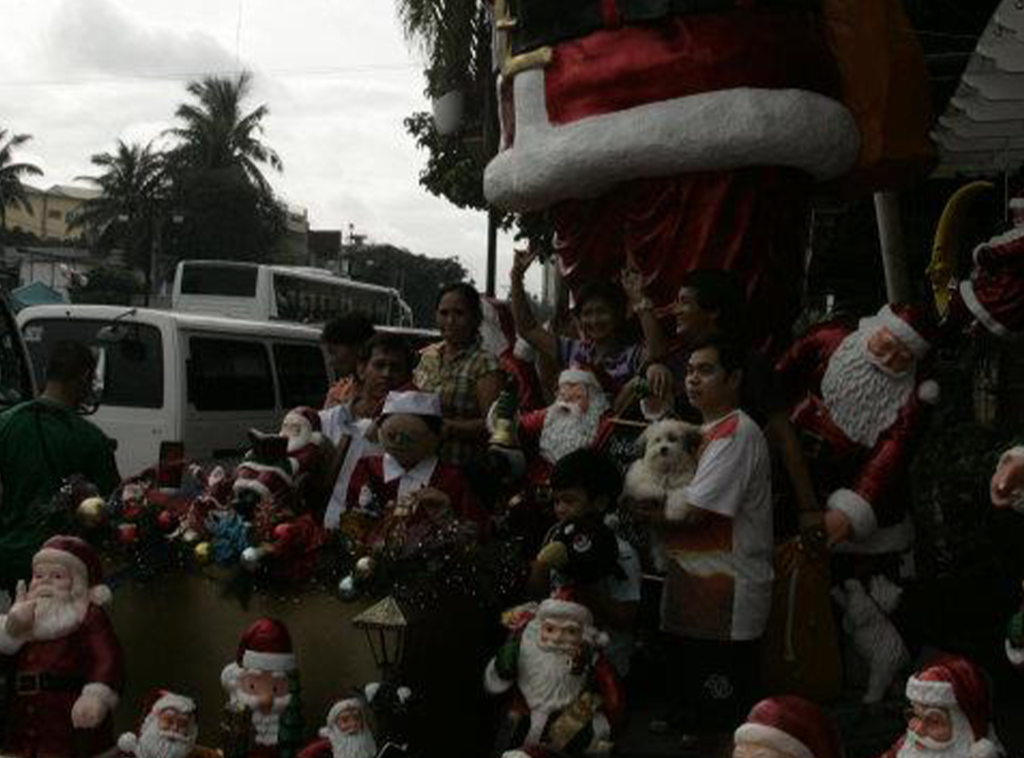 565 AH Lacson Street, Sampaloc Manila
Christmas Factory, from its name itself, offer numerous festive decors and pieces. You may look at their items on Facebook and give them a DM with your order if you're making an online buy. Lalamove, Mr. Speedy, Grab, Angkas, and Courier Express all offer delivery inside Metro Manila.
Message them on Facebook now!
Chrysara Nest
Rodriguez St., Addition Hills, Mandaluyong
Chrysara Nest is known for its exquisitely designed home décor, interior accessories, tiny furniture, and luxury giftware. A product creation and production firm focusing on ornamental houseware, accessories, and presents. This store contains a range of one-of-a-kind Christmas decorations that have a classic but timeless look.
Interested? Visit their Facebook page!
Natural Art Flowers and Decors
801 Tayuman cor. G. Perfecto Sts., Tondo, Manila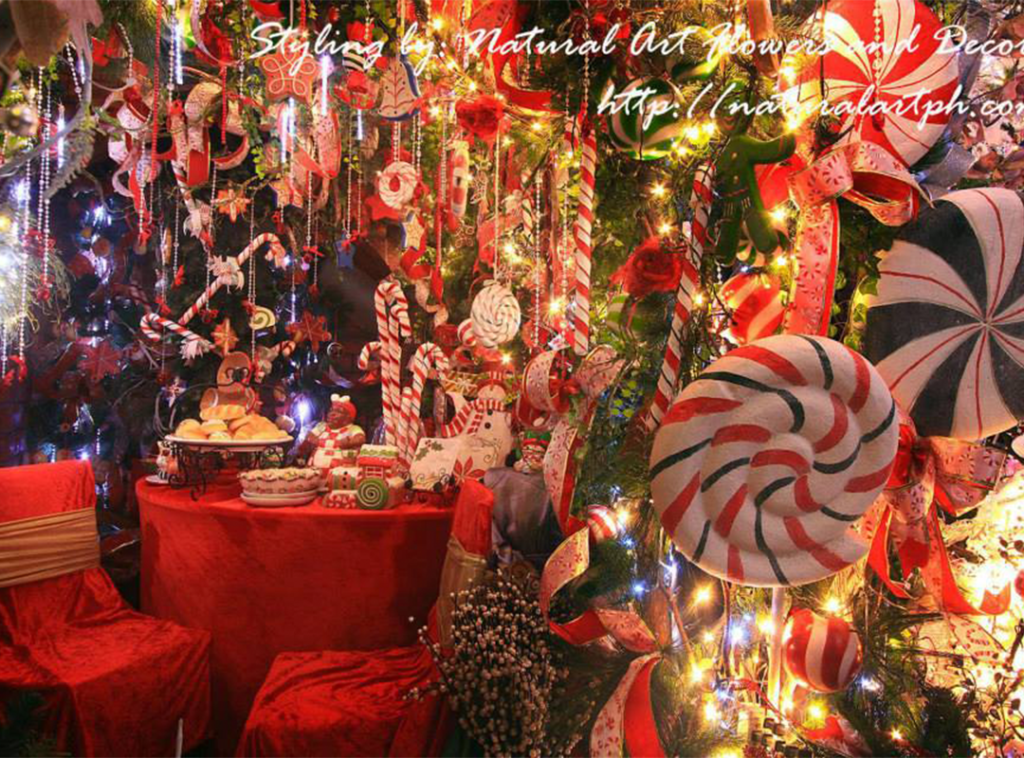 Natural Art Flowers and Décors is a good place to start if you want your Christmas decorations to have a more natural feel. Natural Art is well renowned for its flowers and decorations, but it also provides event design, landscaping, and pocket gardening services. It began as a Christmas decoration store. Poinsettias, Santa Clauses, candy canes, and other Yuletide-themed items will be on display.
Have a chat with them on Facebook!