The best decision you can make to increase the value of your money over time is to invest in real estate. There are several condominiums available for purchase in the Philippines today that satisfy property buyers' needs. However, investing in a condominium unit is a significant decision that you shouldn't undertake hastily for both financial and personal reasons. Before you locate a home that satisfies all of your wants and objectives, it can take you months—or even years.
Talking to your real estate agent about any worries you might have about the transaction you're about to make is a part of this deliberation process. Making the proper decisions can be aided by asking the appropriate questions. Here are 7 things to ask your real estate agent before buying a condo.
Do I fully understand the monthly association fees?
Before you can move to your new condo, there are other costs to take into account, such as processing fees, membership fees, and additional service fees. The monthly association cost, or "condo fee" as most people refer to it, is one of the most crucial items to keep in mind.
When you ultimately buy the property, you should ask your property investment adviser how much the average monthly cost is and what are the inclusions so you can set aside a budget for it each month. Additionally, you should be aware of any potential increases in condo rates so that you can plan accordingly. It is essential to determine this in advance so that you can plan your budget and have a clear understanding of what the fees you are paying will cover if the complex experiences a problem.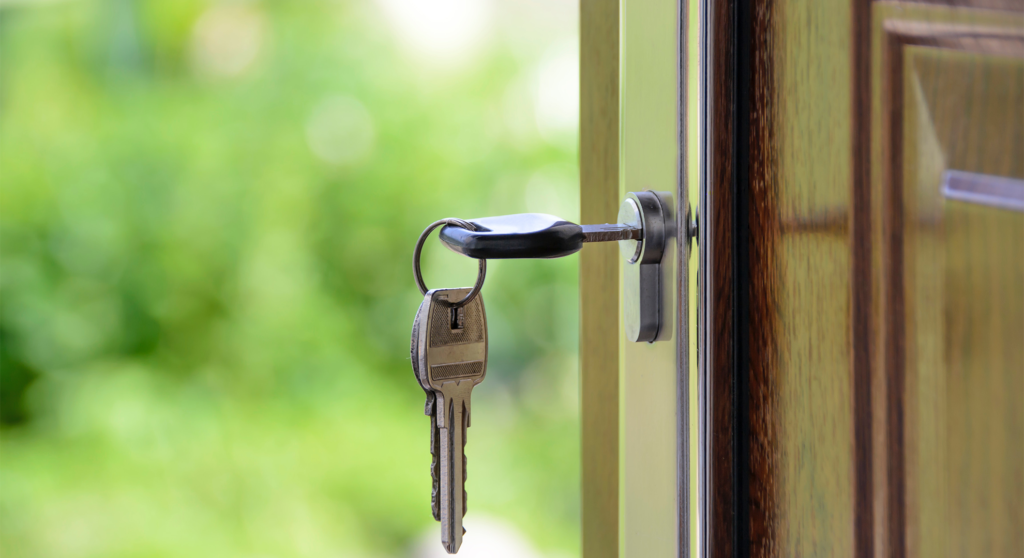 How easily accessible is the place?
Your daily life may be impacted by your condo's accessibility, particularly if you're looking for a condo close to your workplace. The availability of nearby transportation services should be considered when evaluating how accessible a location is.
One of the most crucial elements that might affect condo unit prices is location. In coveted areas, prices typically rise. Prime sites are seen as being reachable from significant road networks and close to important establishments. When shopping for a luxury condo, prime locations can also imply exclusivity and even privacy. Condominium complexes are widely available in a variety of towns and cities nowadays. This is a result of the significant demand for easily accessible and reasonably priced lodging options.
How long has this condo been listed for sale?
Future changes in your lifestyle and objectives may force you to sell the property to a different buyer. However, the average lifespan of condominium buildings is 50 years, which has an impact on how marketable the property is at any particular moment. If you purchase a unit from an older structure, you might not get a lot of return on your first investment.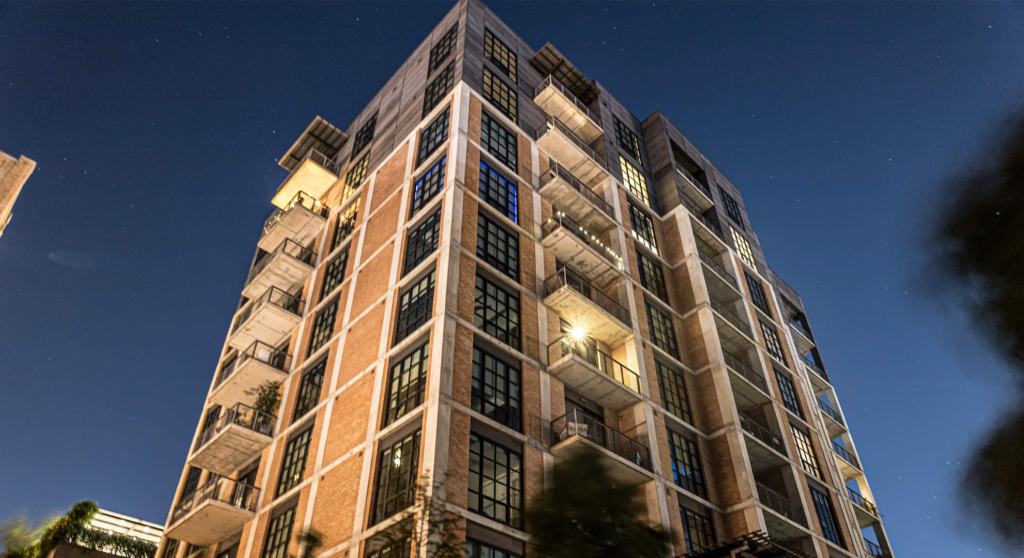 If they are brand new, some condos may also cost more if they are ready for occupancy. But if a product has been on the market for a while, you should find out whether there are any issues. Condominium units in desirable locations should sell out quickly owing to great demand, so if you come across any that have been on the market for a while, thoroughly investigate them before even thinking about buying the property.
How is the surrounding neighborhood of the condo?
Because of how easy it is, living in a condo can be great for an overall city lifestyle. However, find out from your real estate agent how the neighborhood around the building is on a daily basis before you purchase an apartment. You can use these to ease your worries about travel, loudness, safety, and other things.
What are the rules?
Make sure you have a physical copy of the HOA rules, and regulations before you commit. Building owners in certain condominiums can be pickier about how homeowners use their spaces. These regulations may, in some situations, have an impact on your lifestyle choices, limiting what you are allowed to do inside and outside the condominium.
Do you allow huge dogs? Do you get to decorate for Christmas? Where should guests park? Can you rent out your space for an extended period or advertise it on Airbnb? When you're in the middle of negotiating the purchase of your condominium, these inquiries could pass your mind, but they could ultimately help you decide if condo living is appropriate for you!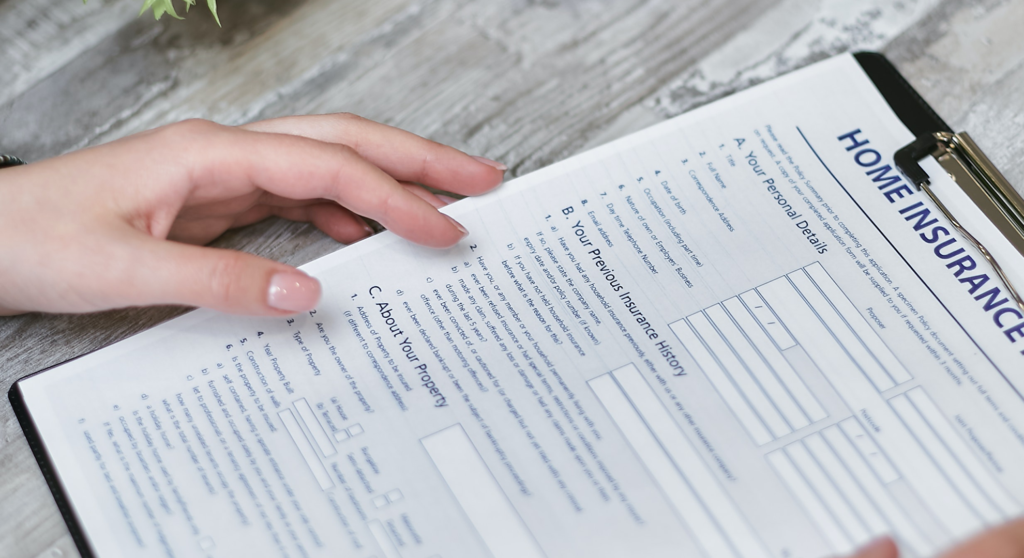 What are the biggest complaints?
What complaints are voiced during condo purchasing meetings? Obtain the most common concerns about the unit, or speak with the current owners. Before deciding to reside there, you should find out if the association is slow to make repairs. Find out if those problems are also going to be a problem in your way of living.
Does it come with any insurance?
If there are any issues, like theft or property damage, insurance will help to safeguard you. Finding out whether there is insurance is crucial in order to know whether the management would pay for any loss or personal damages in the event of an accident.
Some condominium buildings offer insurance to their residents, while others do not. Before purchasing a condo, find out if insurance is available, what it might cover, and whether you should take out the insurance yourself. If an accident occurs or a problem arises in the future, having insurance will protect you.