How real estate investments can change your life will astound you. This somewhat hands-off route can have a steep learning curve for beginners, but the rewards could be enormous. The rising demand for new residential and mixed-use developments both inside and outside of Metro Manila gives investors several strong reasons to invest and expand their income.
Real estate investments are homes that aren't used as your primary house but provide revenue or are meant to be used as investments. Investors typically own several beneficial properties that help them diversify their investment portfolio, improve their income, and grow wealth.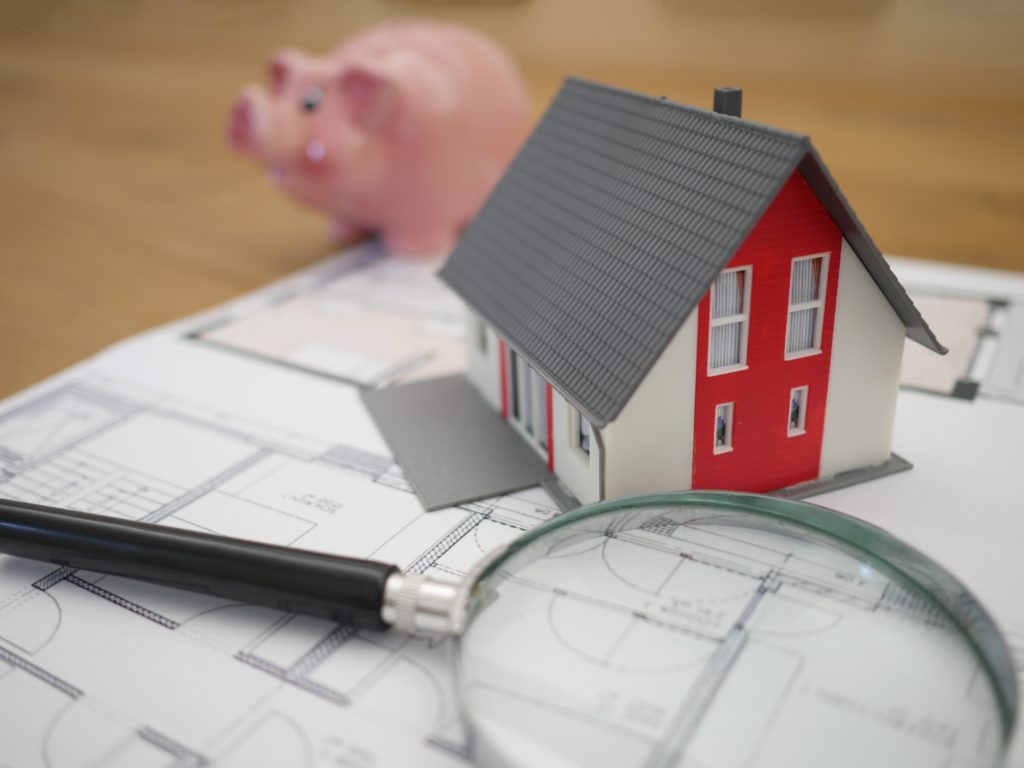 Real estate investing is all about buying or owning a piece of property to generate a profit. To help you get started, here are 5 simple ways to invest in real estate.
Flipping 
Flipping is the name for the real estate "buy-renovate-sell for profit" method. It's one of several ways that real estate can bring in money, including through rentals and direct markups above the original purchase price, minus renovation expenses. This is how you can sell or rent out a property to generate income, whether it be a brand-new condo that you're still paying for or a warehouse that belongs to your family.
Vacation Home in Tourist Area
The Philippines is one of the most well-liked travel destinations in the globe. Travelers from home and abroad may expect to find breathtaking waterways, a bounty of flora and animals, and spectacular locations. What travelers need the most when visiting a new place is accommodation. According to data from the Department of Tourism, the country's excellent 30.68% revenue growth rate in the travel and tourism sector was recorded between 2016 and 2017.
Some of the most well-known locations that draw thousands of tourists each year include Palawan, Camiguin, Batanes, Cebu, Aklan, and Bohol.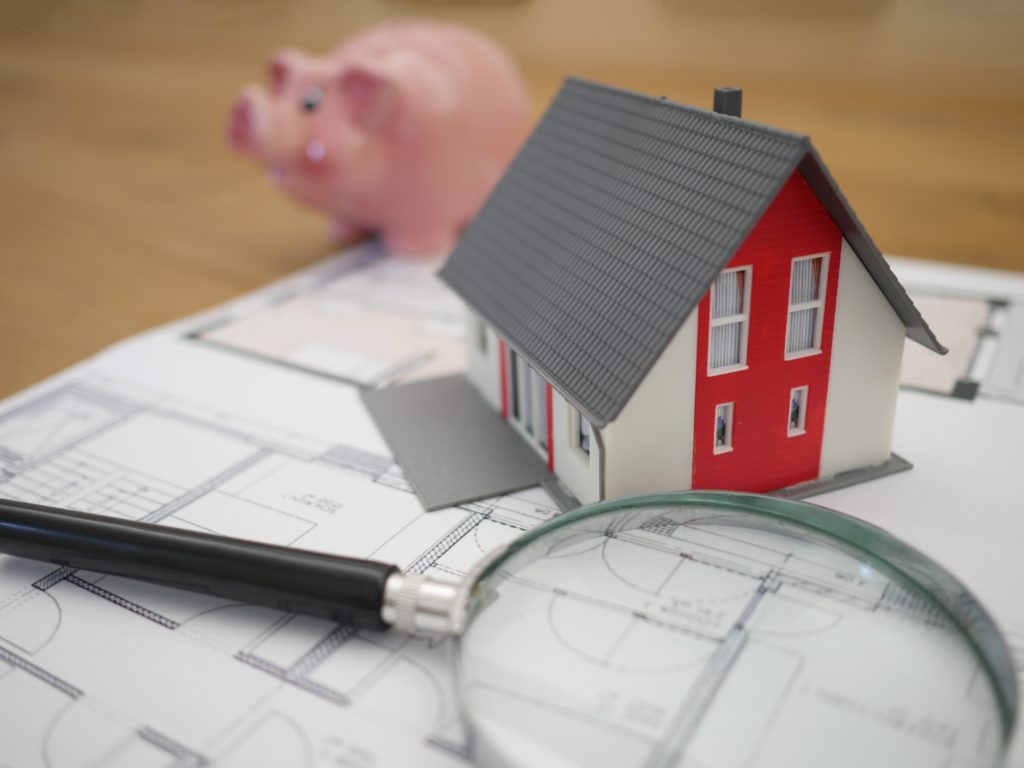 Vacant Lot Near Main Routes
Undeveloped land areas, sometimes wedged between buildings used for commerce or residence are everywhere. You merely need to choose which form of investment it will work best for to determine which of these vacant properties has the potential to be profitable. Be thorough in ensuring you are receiving legitimate papers from its seller, and take into account additional considerations like pricing and safety.
Low-rise Commercial Buildings
A low-rise commercial building can be a very profitable investment, whether it houses a bank or a collection of commercial spaces rented by laundromats, food carts, coffee shops, remittance centers, mini-marts, and other businesses. Banks typically have 5- to 10-year rental agreements, so if you can work out a deal with one of them, you can be confident you'll have a consistent renter for a while. Alternatively, you may propose renting them out as office space given that Metro Manila's real estate market is up 4.3% compared to last year.
Apartment/Condominiums for Rent
Based on the continuing demand and rise in the number of condo developments being built, it is still considered profitable. Perfect for lodgings geared toward young families and students. Additionally, AirBnBs cater to business travelers in the metro area. Additionally, if the location is close to business hubs like Makati and BGC, this is perfect. The mid-end category, which accounts for 64% of the total market share, has the lion's share of the share. Projects for high-end condominiums receive 24% of the market, while cheap and luxury housing receive 10% and 2%, respectively.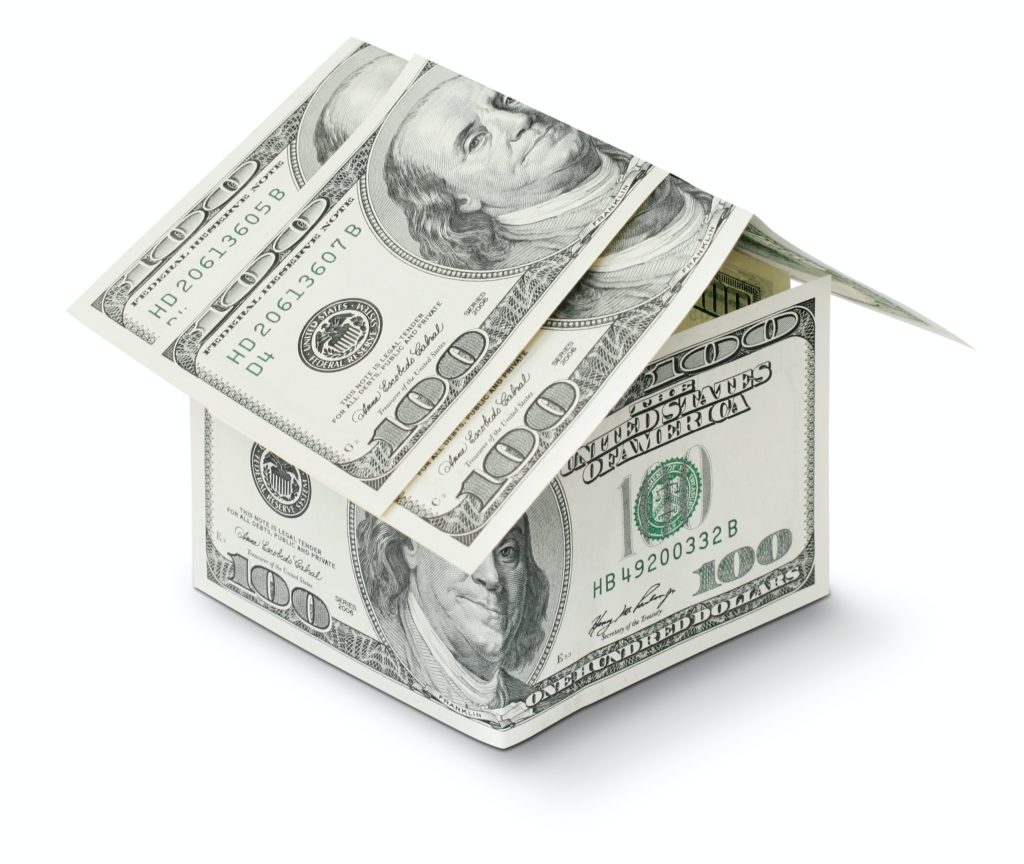 Things to Consider When Setting the Right Price for Your Property
Setting the right price is one of the most crucial elements of selling real estate. If you set your price too high, there may be no takers; if you set it too low, you may receive less money than your property is worth.
These 4 factors should be taken into account when determining the price of your real estate property.
Condition
The state of your property is one of the most significant factors that determine its worth. It goes without saying that a property that has been well-maintained would command a greater price than one that is comparable but in less-than-ideal shape. Because having a beautiful piece of real estate not only makes it more appealing to purchasers but also influences how appraisers evaluate it. Having all the positive aspects covered will probably result in very competitive pricing.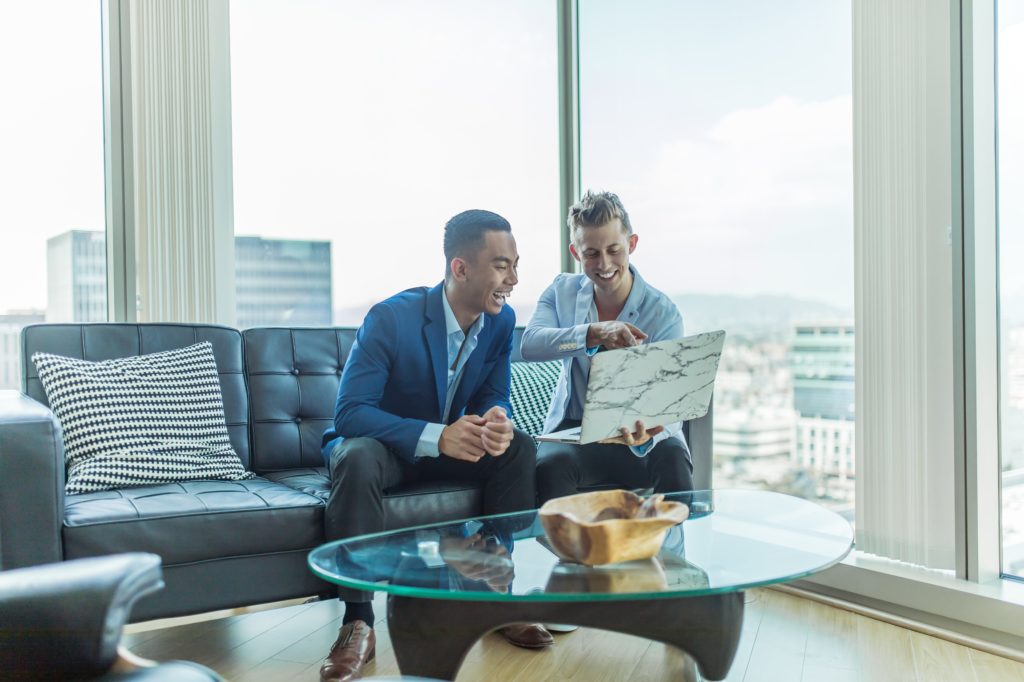 Improvements
When calculating the price, all improvements made to the property—whether through remodeling, repairs, or other means—are taken into account. Each of these has a favorable effect on the overall value.
Location
The location of the property has a significant impact on its pricing. The appraised value of the location will increase with how "prime" it is. When it comes to location, factors like accessibility, neighborhood, and centrality are always taken into account.
Cost vs. Sales Comparison
The Cost Approach and the Sales Comparison Approach are the two techniques that real estate agents and appraisers use to establish the value of a piece of real estate.
Cost Approach: To determine the price, the value of the land is taken into account, along with any modifications made to it. The worth of the land is based on many variables, including location, current market value, accessibility, etc.

Sales Comparison Approach: Price is established by taking a look at the worth of the most recently sold home in the neighborhood, a method commonly utilized by brokers and agents.