Moving to a new place and starting a family is an exciting yet daunting experience for anyone going through it. Given the abundance of factors to consider, choosing one among the many possibilities may be challenging. And for that, there are a number of reasons why you should consider moving to Antipolo.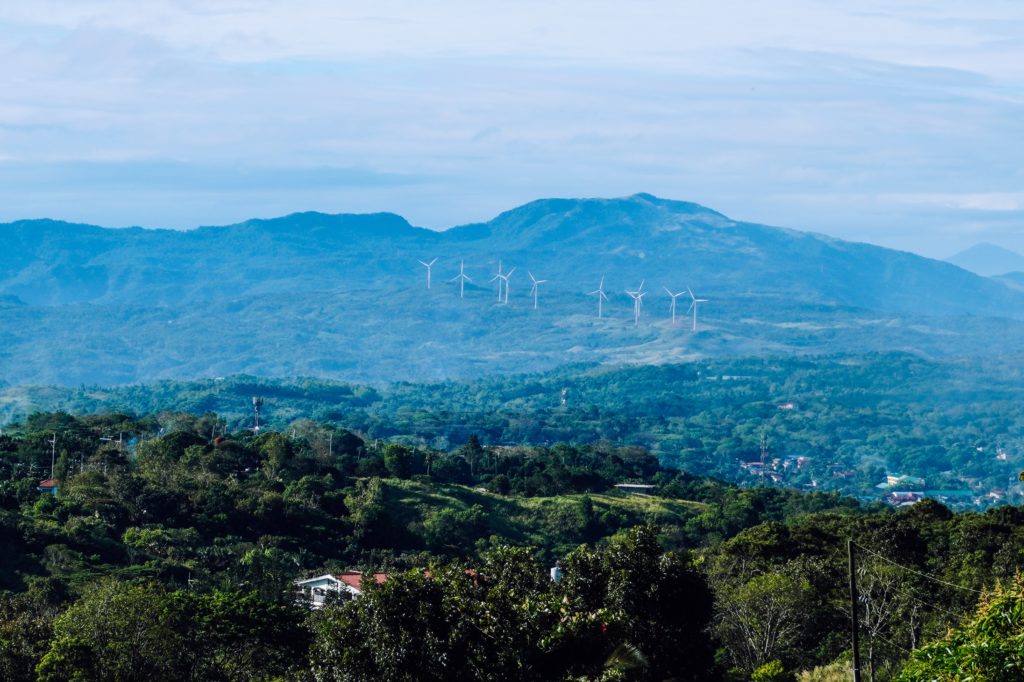 Antipolo also referred to as the City in the Sky, is tucked away on the outskirts of Metro Manila along the Sierra Madre mountain range and has a total land area of 118.19 sq mi. It has been designated as the capital of Rizal's province. It encompasses the northern portion of Rizal and 16 recognized barangays. For people who work in urban areas but still enjoy spending time outdoors with their families, this is the ideal place to live.
Has Both the Benefits of Nature and Urban Life
Antipolo is surrounded by nature even though it is close to a metropolis. Although it may seem serene to live here, you will never feel lonely. Manila is approximately an hour away and Pasig City is only 30 minutes away. The benefits of nature for children are numerous. Numerous long-term advantages for academic performance and mental and physical health are provided by nature while also being close to the convenience of city life.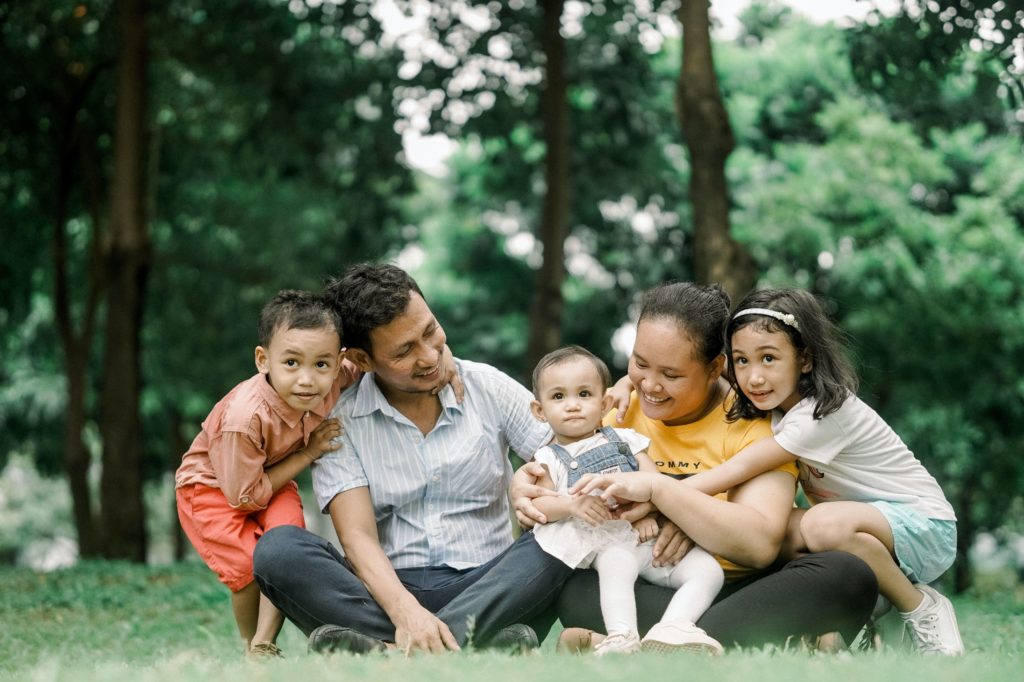 Access to Antipolo via private and public transportation is simple. The majority of residents of Antipolo use public transit, however those who own homes and properties there usually drive their cars. You can enter the city using a variety of transportation methods, including buses, taxis, and trains. The brand-new Manila Light Rail Transit Station Line 2 or Masinag Station simplifies public transportation.
Full of Business And Job Opportunities
Around Antipolo, investment activity is concentrated. The fact that the city was chosen as the most competitive city in 2019 further emphasizes its capacity to welcome investments and draw in more tourists. To invest in Rizal's capital, which has been labeled "an investment jewel around the block," it is advisable to start by getting a house and lot. Starting a business in Rizal's capital could be difficult.
Less Expensive Than Other Cities in Metro Manila
We are all aware that Metro Manila can be an expensive and stressful place to live, both for single people and families. The cost of groceries and other essentials in Antipolo, the eighth-largest city in the Philippines, is reasonable. You are more likely to have a bigger and nicer space if you purchase a house and lot in Antipolo. You can already buy a house and lot in Antipolo with the allocated funds for a condo unit in Metro Manila.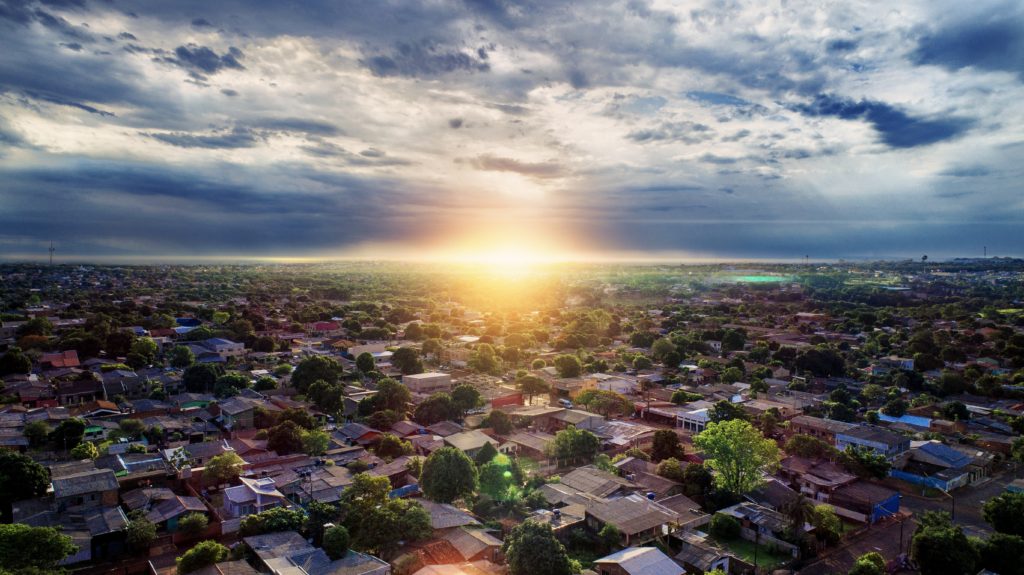 More Property Options
Antipolo has more space, which means there is more room to develop homes. Private subdivisions like Sereno Townhomes offer pre-built homes. You could even decide to buy an empty lot and design your own space. For small families and couples, it could be wise to settle in an easier-to-manage bungalow-style or townhome. In order to have more room for gardening, parking, or a backyard area, you can also buy an empty lot. The choice of property type ultimately comes down to your demands and way of life.
Comfortable and Practical Antipolo Home and Lot
Many investors now find Antipolo to be enticing. Some people are now beginning to hunt for a house and lot in Antipolo that has a fair price due to the low cost of living and the abundance of business opportunities. Also, if you have kids that need to go to school, you shouldn't worry about this because Antipolo is close to a respectable, well-known school that can provide a quality education for your kids.
Let Presello help you in finding the perfect home for your family in Antipolo. Presello strives to make each homeowner's life better with our partners and clients at the center of our hearts. In Presello, the goal is to provide the greatest brokerage service available, not to sell real estate. Presello's goal is to create partnerships that will enable us to develop deep connections with folks in our community by being open, honest, and connected with our customers. bringing together friendship, enthusiasm, and honesty.