Starting a house construction project entails plenty of responsibilities. It is always preferable to hire a professional contractor rather than attempt to handle things on your own for a significant home project that involves planning, recruiting, and overseeing.
You can think of a general contractor as the hand of your home project, they help you manage where things go, and they can also provide their expert knowledge in every aspect of home building. When you have a concern or a complaint, you only have to talk to one person.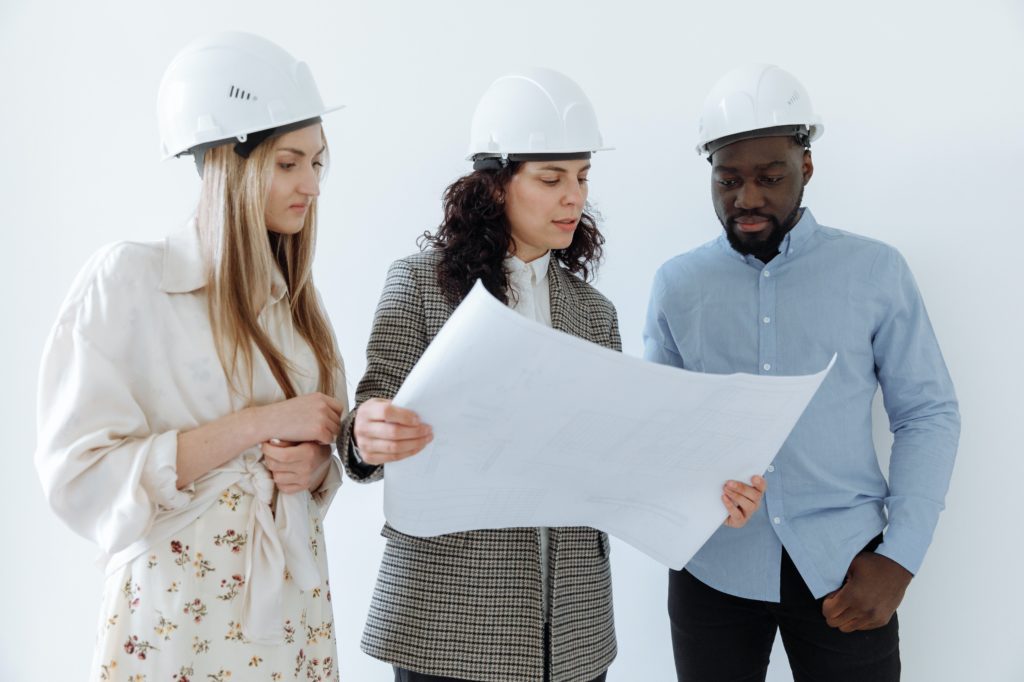 But where can you find a contractor you can trust?
Presello is pleased to support its partners. Each company was carefully chosen in accordance with our rigorous requirements and was endorsed by our clients based on their outstanding performance in prior projects. Here 5 reasons why It makes sense to hire our featured contractors for your next home project.
They Take Care of Licenses and Permits For You.
Even if it's your own house, many municipalities demand that you obtain permits for specific types of construction. The best course of action is to leave the knowledge of what licenses you require and when to apply for them to begin your project with the experts. Additionally, if you don't have a license, you could get fined a considerable amount of money and you don't want to risk that.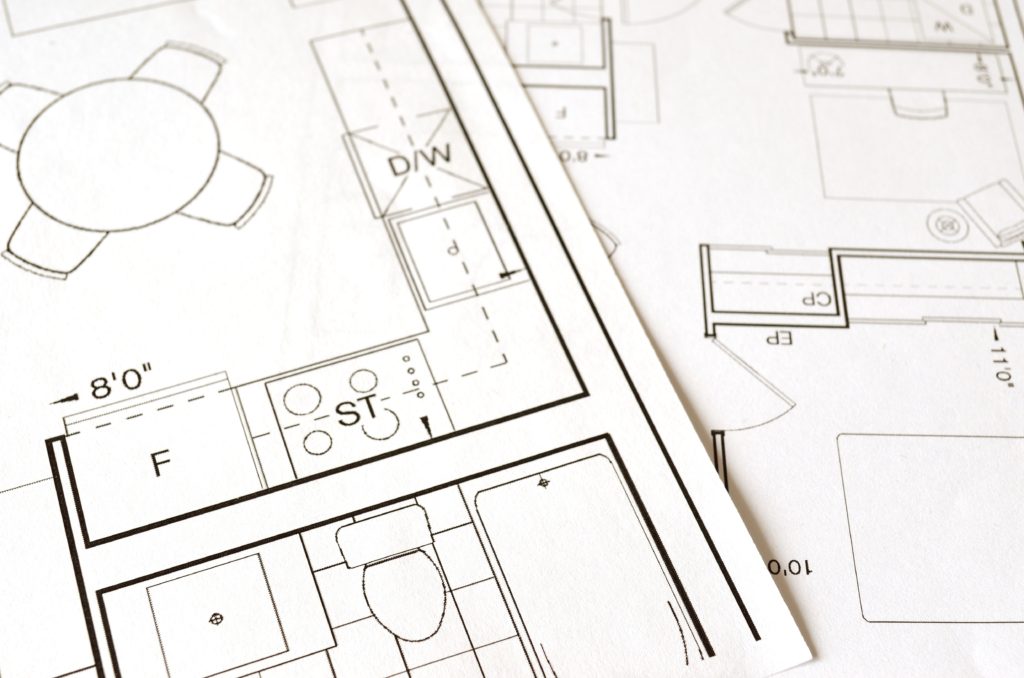 You may rest assured that everything conforms with the required construction codes and that the workers carefully install your building materials with genuine care.
You Not Sacrifice Your Own Time.
You may not have to pay for a contractor's time when you handle a home construction job yourself, but you do have to give up some of your own free time in exchange. It's crucial to bear in mind that almost every building job takes longer than you anticipate if you're a busy professional who looks forward to your weekends.
When the unexpected happens, taking on a construction job yourself or employing a novice contractor might cause delays and add extra time to your project. With years of home-building expertise, Presello's featured contractors can provide you with a precise timeframe for your project and guarantee that they will finish it by the deadline. They are competent in dealing with a variety of situations, such as inclement weather or material delays, allowing you to resume your work as soon as possible.
Our Contractors are Experienced and Knowledgeable.
It's important to take construction seriously. Understanding the ins and outs of house construction is essential to protecting the integrity of the current structure and ensuring that any new construction complies with building codes. On the other side, if you're tackling things by yourself, it'll be a bit tougher and more stressful for you. When construction work isn't up to code, it's regarded hazardous and, if a building inspector finds out, you'll probably have to have it redone.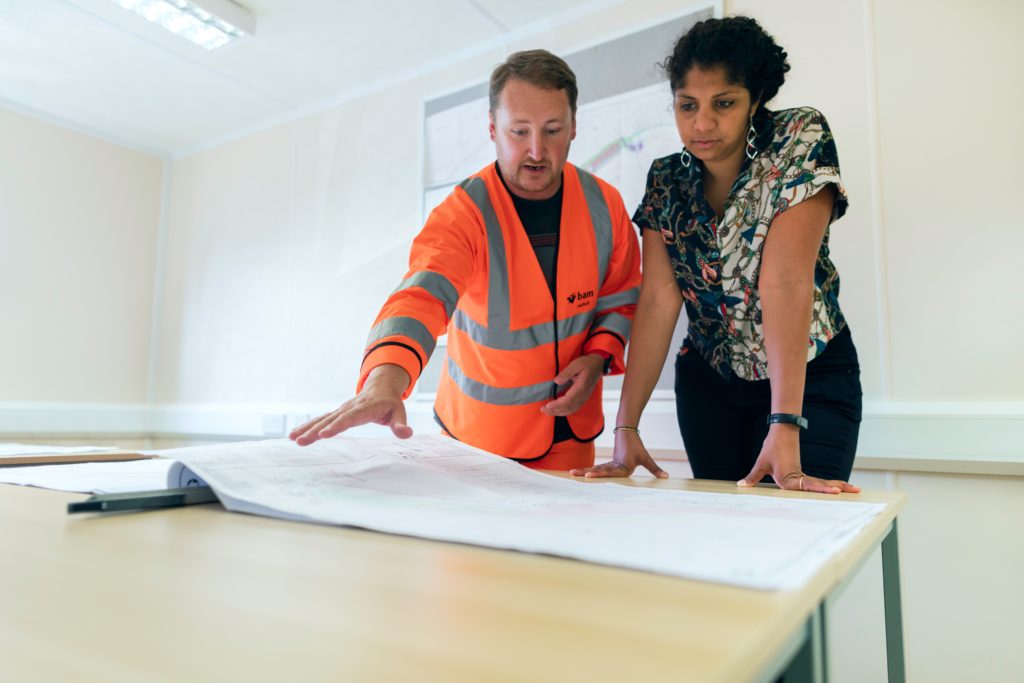 Presello's featured contractors have lots of experience with residential construction through the years. They can manage them appropriately since they are aware of the reasons that might cause a business to remodel to be delayed. They may also guarantee that the final area complies with regulations so you can pass inspection and continue working on the project.
They Provide Needed Tools, Materials, and People.
You just need more than one pair of hands for construction tasks. Not to mention all the building supplies needed for the job, you usually need particular tools. A skilled contractor has all of the required tools and equipment, as well as a team of certified people that can assist as needed. Thanks to their connections in the business, they may also reach out to skilled designers. They will be able to give the best employees and products for your business restoration project thanks to their resources and negotiating abilities.
Additionally, since contractors may buy supplies in bulk, they are more likely to locate a wider variety of options and lower pricing than a single homeowner.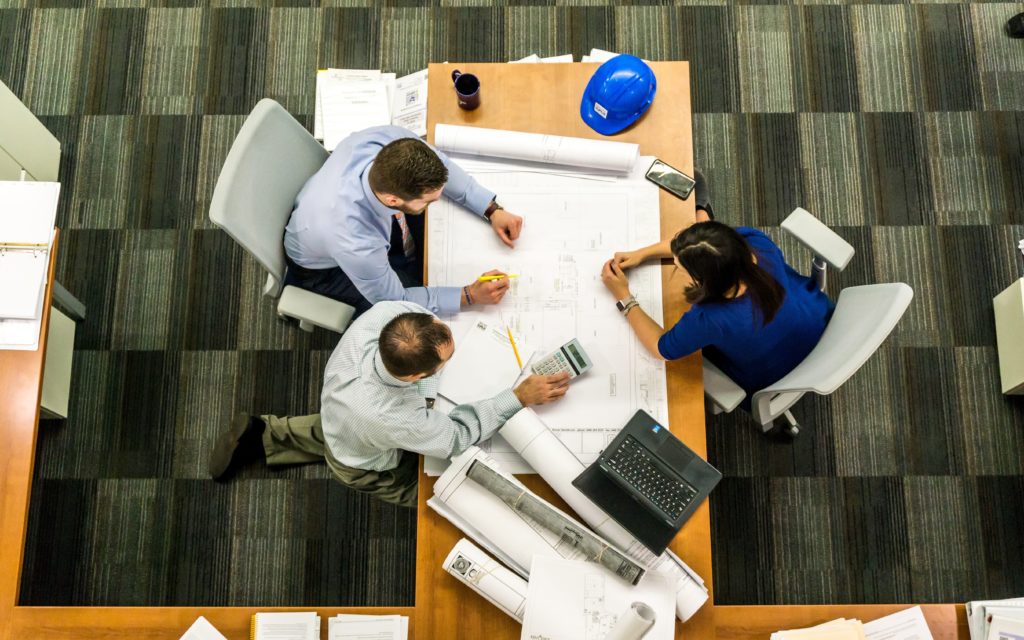 High-Quality Outcome
It takes years of experience to learn how to construct a residential space and that is something that Presello contractors already have that you can depend on. They can materialize your home renovation ideas due to their ability to work fast and effectively. View the work of our featured partner contractors, gain inspiration for creating your own dream house, and explore their portfolios.
Work With The Most Trusted Real Estate Firm in Metro Manila
Contact us now to learn more about how you start building your house with the most trusted contractors in the industry.