When you want to sell your property in Metro Manila, you need to figure out how to make it visible to as many people as you can in order to draw in potential buyers. And collaborating with the most reputable real estate brokerage in the neighborhood is the best approach to do that.
This list will make it easier for you to see why you need to list with us. Here are 10 reasons why listing your property with Presello makes sense.
Communication Ease
Having a single point of contact for all of your property's marketing is one of the most significant advantages for you when working in Presello. There is only one person you need to communicate with in order to take care of everything, whether you're trying to schedule viewings with prospective buyers, talking about pricing modifications, or changing any other information about the property.
Any sales transaction requires open communication and mutual trust, but this is especially true when discussing real estate. You must associate yourself with a renowned, reliable business that has your best interests in mind. One of the foundational tenets around which Presello has established its brand and reputation is trust, which guarantees the longevity of each client relationship.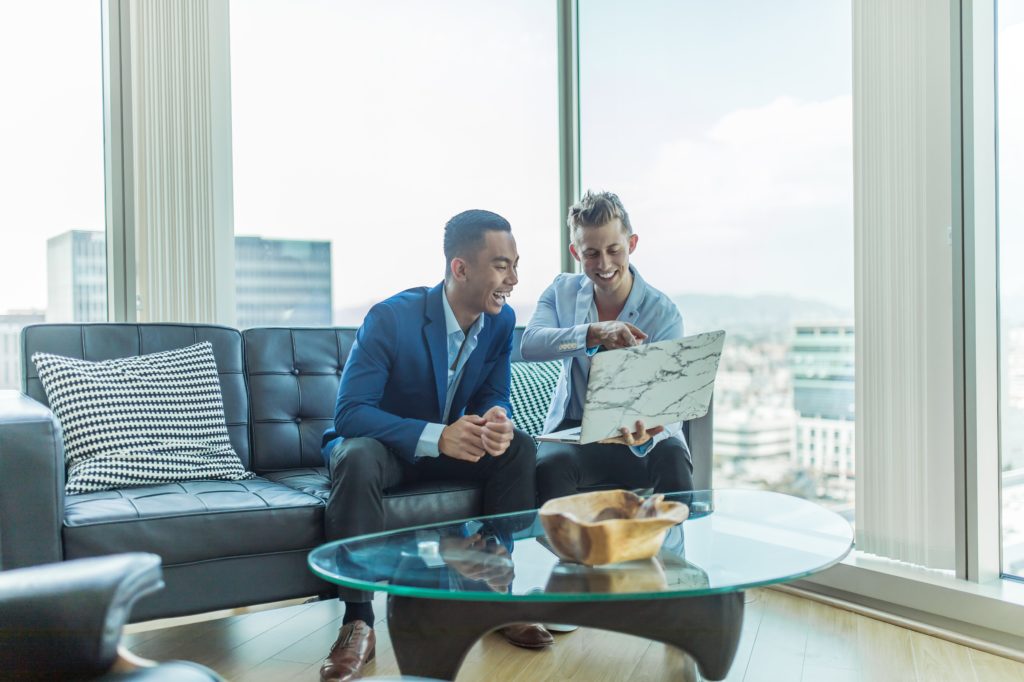 We Provide Expert Counseling
When you officially list with us, we put your house first. Additionally, you will gain insight into the transactional activity of comparable homes in the city as well as properties that are similar to those in your neighborhood. Presello provides regular information on the number of inquiries your house is receiving, the success of each viewing, and the kind of bids currently being considered.
Presello's Online Presence
Presello is aware that an increasing number of people now turn to the Internet for real estate information. Homebuyers frequently mention that they may begin their search even without an agent's assistance through the internet. This is why we use the internet to assist those who want to advertise their homes and those looking to acquire one. Presello's website has house listings that are always accessible, and all of their social media profiles are available for inquiries around the clock. This aids your listing to be pushed more out there in the market.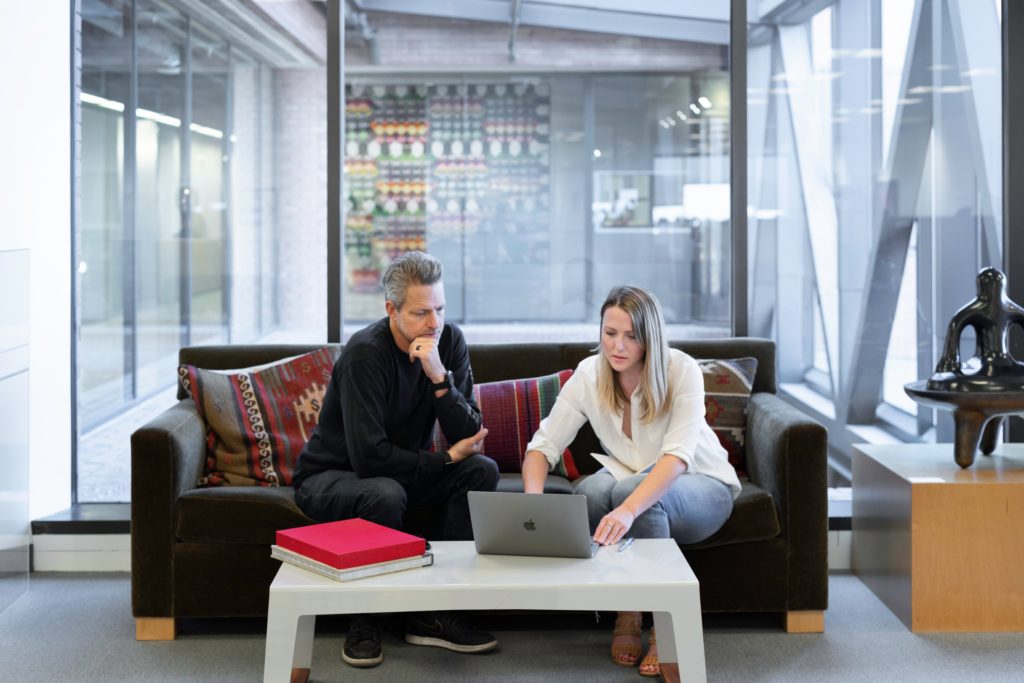 Presello's Online House Tours
Online house tours that are available for viewing on Presello's Youtube channel are one of the various methods the company advertises its properties in the market. This is connected to the earlier discussion about Presello's internet presence. As a result, after watching the detailed house tour video released by Presello, suitable prospective buyers are drawn to the property. The Presello house tour guide Julia will also respond to common commonly asked questions in the video, which ultimately speeds up the process for both the buyer and seller.
Presello's Brand Power
With the support of a reputable and well-known real estate firm like Presello, you can be sure that your listing will have a bigger market presence and attract more inquiries from prospective tenants or purchasers.
More Interactive For Potential Buyers
Websites, unlike newspapers and periodicals, are not constrained by physical space, allowing property listings to be as thorough as possible and the uploading of infinite photographs of the house. Potential buyers can also engage more actively with online house tours done by Presello.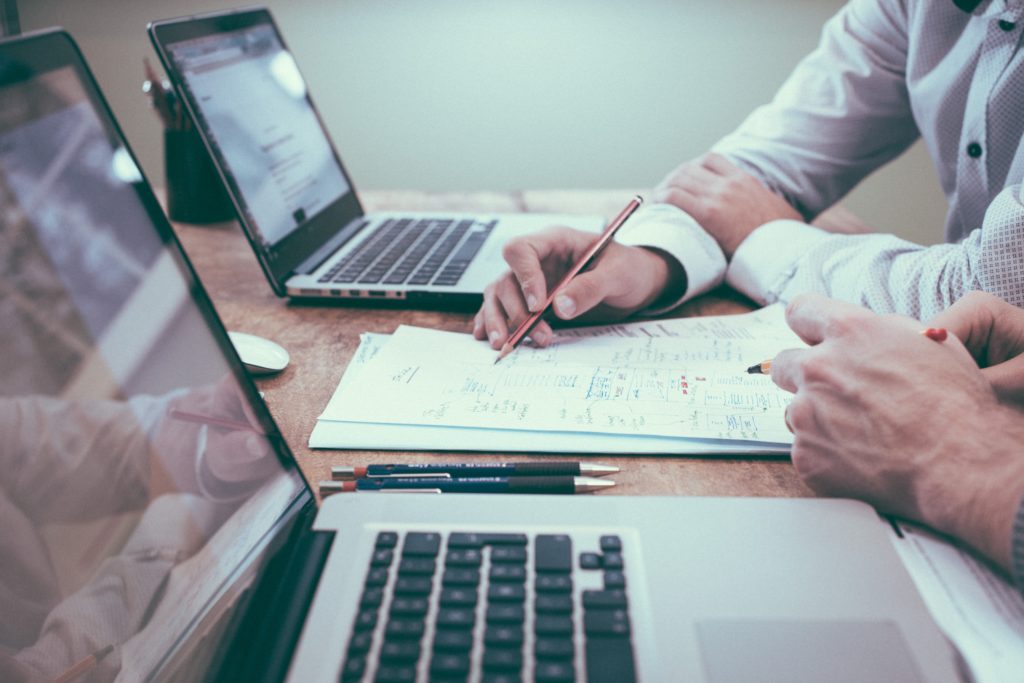 Professional Photos to Attract Buyers
Listings with more than six well-shot images of the property are twice as likely to be viewed by potential buyers as those with less than six photos. You don't have to be concerned about how your property will seem on the market when you list with Presello. Because they have sold so many homes, they are aware of how crucial it is to take attractive, well-thought-out professional images of the home's exterior and interior.
We Reach the Most Potential Buyers for You
In addition to being less expensive, listing on a real estate website also reaches more potential customers. Presello takes great satisfaction in both the aesthetic appeal and the user-friendliness of its website. Even the greatest brochures cannot compare to well-designed websites since they are more interesting and informative. They also offer a more practical method for any buyer to contact the seller via email links with any inquiries about the property.
Networking within the Real Estate Community
You may be confident that Presello will advertise your home to the Metro Manila real estate market. They can assist other realtors since they have a team and the resources to do so. This might involve taking purchasers back when they want to show their families around, opening your property up to their client's inspector or assessor, or any number of other scenarios. They invest a lot of effort into maintaining a positive reputation in the field, and when you list with them, you will reap the rewards of the strength of their brand.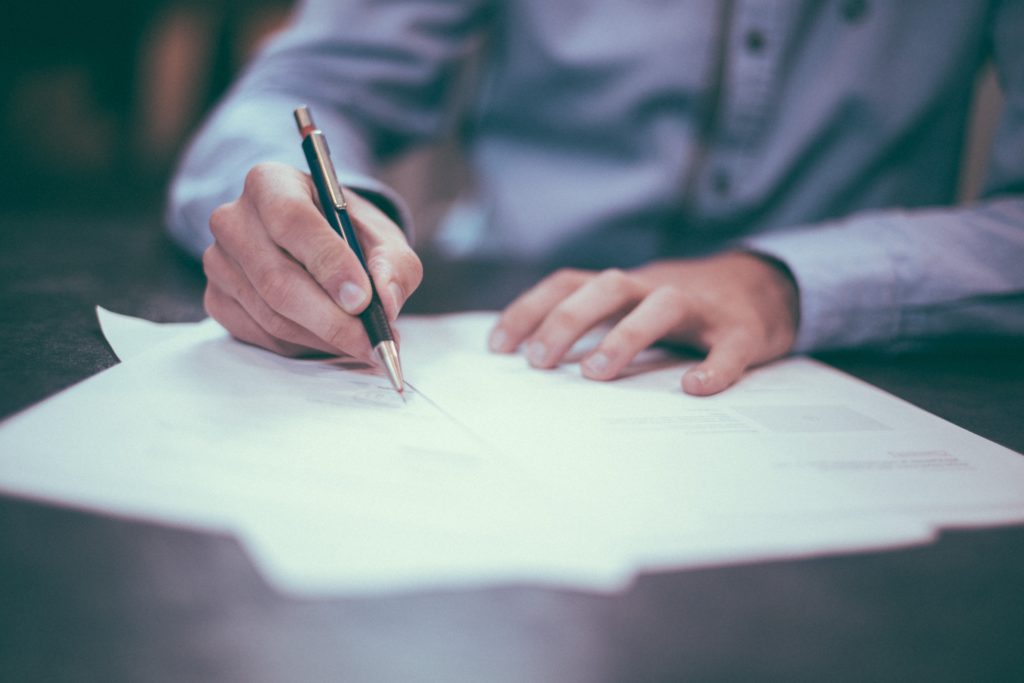 We Ensure Buyers Are Well-Informed
If you don't want to bother talking to potential buyers yourself, trust that Presello has got your back on all the necessary information that your buyer needs to know in order to secure the transaction. So cross out selling your property in your worry list, and let Presello do the job for you!
Contact Presello Now
Mark off listing your property from your list of worries and let Presello handle it instead! We create partnerships that will enable us to develop deep connections with folks in our community by being open, honest, and connected with our customers. Contact us now to learn more about how you can list your property with us.