Whether you're looking for the next property to purchase or you just want to please your eyes with superb interior and architectural design, connecting with our YouTube channel gives you access to in-depth looks at some of the best houses for sale in Metro Manila.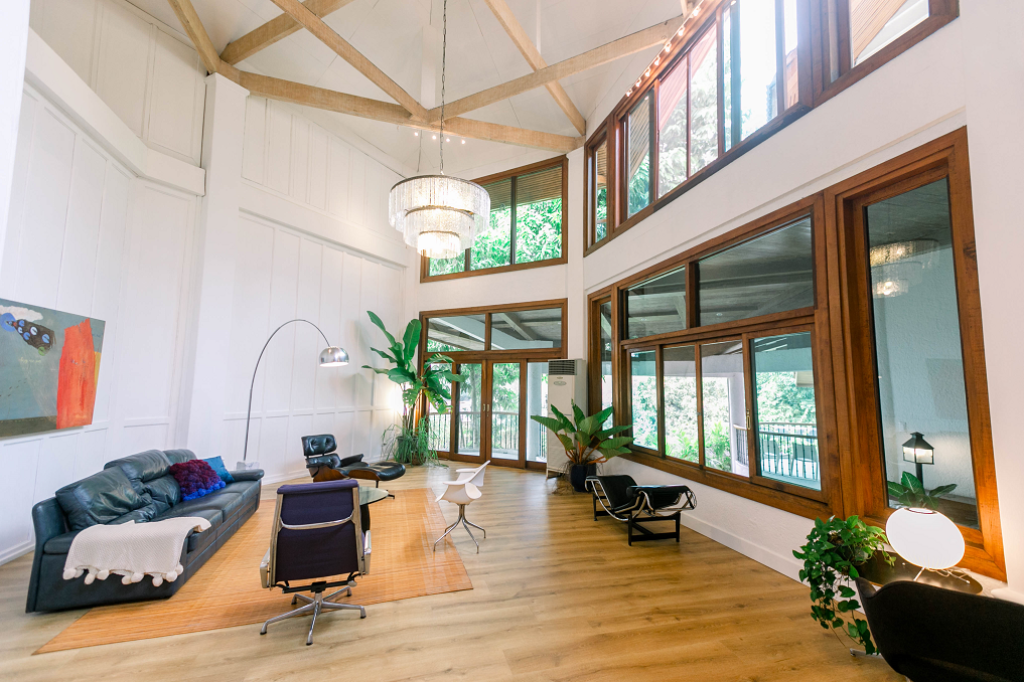 To get you started on an aesthetically pleasing binge watch, one house you shouldn't miss in our Presello house tours is this mansion that stands in one of the most promising cities in Metro Manila, Ayala Alabang, in Muntinlupa City. This mansion known as "The Ilustrado" is a prime example of a modern Filipiña mansion, with an estimated lot area of 1,500 square meters and a floor area of 1,000 square meters. It comprises:
4 Bedrooms
5 Toilet and Baths
6-Car Carport
Library, Office, Recreation, and Service Areas
Freeform Swimming Pool
Landscaped Backyard
Multiple Balcony Access
Female Staff Quarters
Male Staff Quarters
Several Storage Areas
This property has been well maintained for over 20 years now. Although being 20 years old, the stylish and elegant design did not fail to make this mansion a timeless piece of architectural art. The Ilustrado's impressive use of space and luxurious, yet relaxing ambiance, piqued the interest of many Presello YT viewers!
An Architectural Work of Art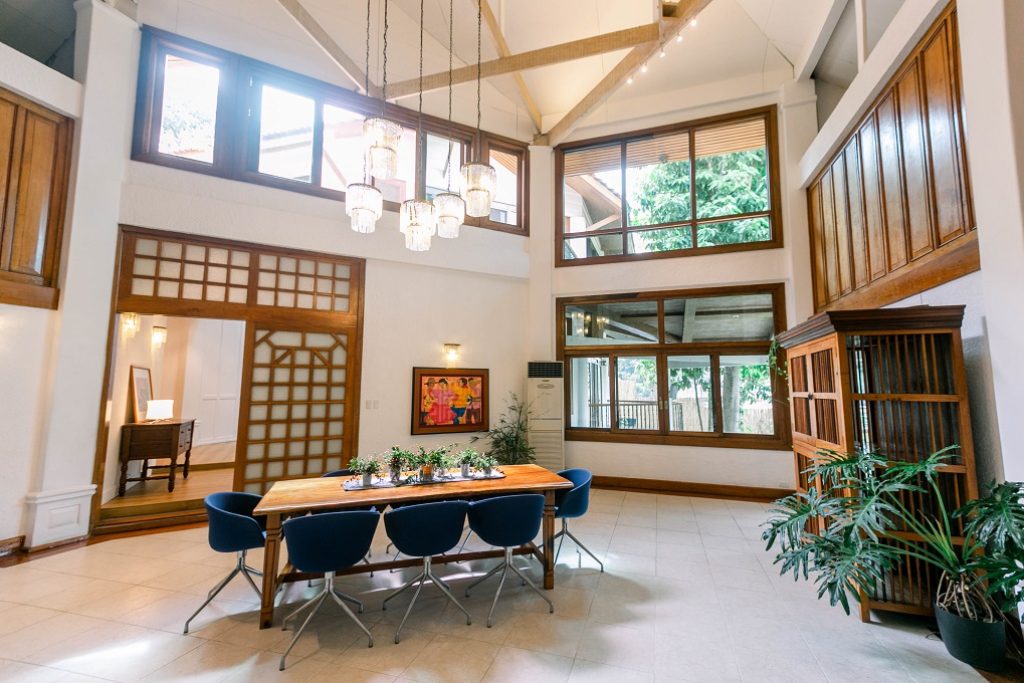 "Mid-century, modern Filipino" that's a few of the words that best describe the aesthetics of this house. This spacious property is considered a bungalow mansion built with high ceilings. You can see a beautifully layered architecture from the outside as well as a well-thought-out, eloquent space from the inside. Since it is a bungalow-type house, the architects made sure the interior of the house is designed with high ceilings to ensure a spacious atmosphere. Some areas, including the dining and living room, are even matched with vaulted beams that beautifully elevate the intricacy of the design.
This house perfectly mixed the modern and the classic elements within its design and native Filipino details. One noticeable element of the design is the amount of wood seen. Every wood used in this house is Narra. Narra wood is one of the strongest woods in the world, making it ideal for house building and furniture. Even these Narra woods are used to the strategically placed windows and skylights that allow natural light to enter and amplify the home's interior. Speaking of windows, it is also worth mentioning that no window or skylight seemed out of place, considering the abundance of it throughout the entire house.
Moving on to the efficiency and functionality of the design, although it is a one-story property, a few of the areas are built with lofts, or an elevated area in a room, directly under the roof. This is a great way of using the high ceilings and allowing more space and function for the homeowners. Even the bedrooms include lofts, which according to Julia, our trusted Presello host, a smart and elegant way to utilize space for more storage.
The exterior of this house also doesn't lack visuals and functionality. The backyard includes a capacious carport that can easily fit 6 vehicles with enough space for maneuvering. The landscape that leads to a relaxing bean-shaped swimming pool can be considered a mini garden because of the composition of the various plants, flowers, and more greenery.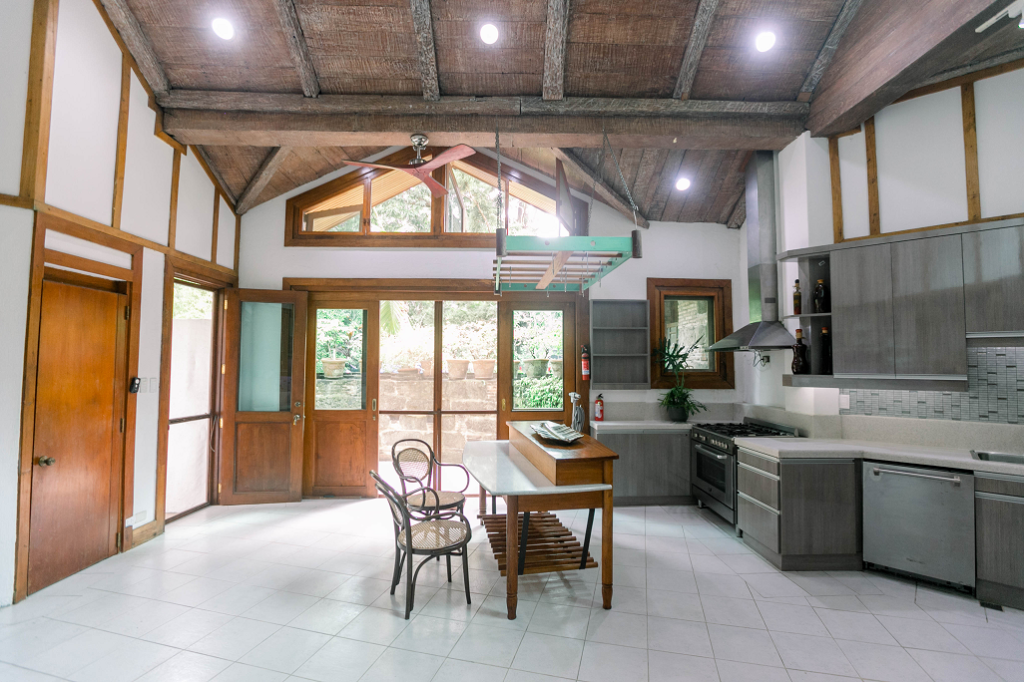 On the side of the pool, is also an outdoor area for dining and grilling, separated by a classic "Bahay Kubo" exterior with a modern touch. Just imagine how fun the family barbeques will be in this house! The kids can have a fun time in the pool while the adults are preparing the food on the grill, while they still have a clear sight and supervision of the pool.
Overall, this mansion deserves the spot in many of our YT viewers' list of top five Presello house tours! The architects and designers did an amazing job by making good use of the enormous lot area and giving grand visual design.
Feed your eyes by seeing more of this house, by watching the full house tour of "The Ilustrado" and join Julia in passionately recognizing the scheme of this mansion in Ayala Alabang!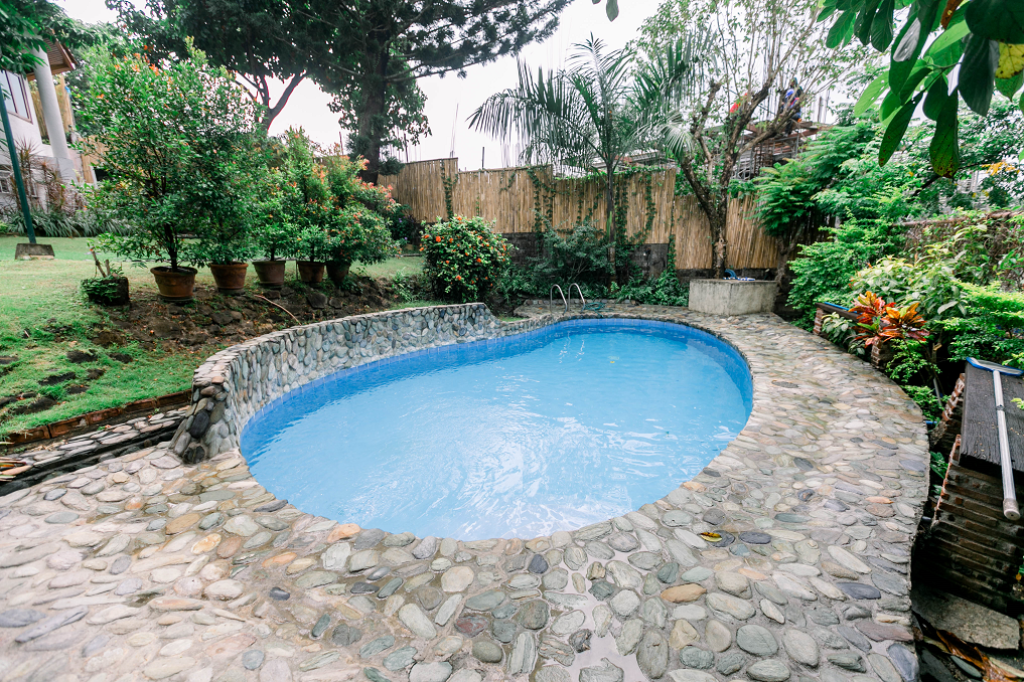 Connect With Presello
Interested in more houses like this? Pesello never runs out of the best properties available in the market to showcase to you, so head on to our YouTube channel to have a closer look at the best upscale houses in Metro Manila!
We are a top-end real estate firm that offers the best house and lots for sale in Metro Manila. If you're interested in buying or selling your property, Presello has got you covered. Selling your property or finding your next home should be an exciting and fun experience, and it will be when you're with the most reliable real estate advisors in the country.
Invest in your Future. Invest with us. Invest with Presello.