Buying a house is unlike any other purchase. You are determining the place where you and your family will live for years of your lives or maybe even forever. Therefore, you need to be certain that the residential property you are planning to buy is exactly how you want it to be. When looking at real estate, don't believe whatever you see or hear. Buyers must be extra careful all through the house-hunting and buying transaction.
Buyers along with the realtor they trust must search for things that some sellers might try to hide. If you're planning to purchase a new place you can call home. There are plenty of things that any buyer, even without extensive knowledge of real estate, can look out for while home-hunting.
In order to avoid unpleasant residential properties that will cause you more bad than good, here are 11 red flags to avoid when buying your home.
The price is too good to be true.
Every buyer wants a good bargain but opting for the cheapest isn't always the best choice when it comes to buying residential houses. Having enough chances to scroll through online real estate listings can help you have an idea of the prices set on each property. If you come across a house that seems too low for its location and size do not let your guard down immediately. It's easy to be attracted to the low price and be pressured into signing a contract however, always ask and investigate with your trusted realtor what is the cause of its value.
Not enough pictures of the property on its online listing.
If the listing lacks high-quality pictures, this is a major real estate red flag. Although online listings will always be limited in showcasing a property, most real estate firms will do it's to show the property through photos. Therefore, if there are not enough photos there's a big chance that you'll be disappointed when you see the property in real life.
See if the previous owners moved out immediately.
One red flag that most buyers overlook, is the amount of time the previous occupants spent on that place. If they moved out immediately, this should cause you to wonder. Most of the time, this won't highly affect your purchase decision, however, it's still better to know why they moved out immediately. If there's a way you can contact the previous occupants, it wouldn't hurt to ask why.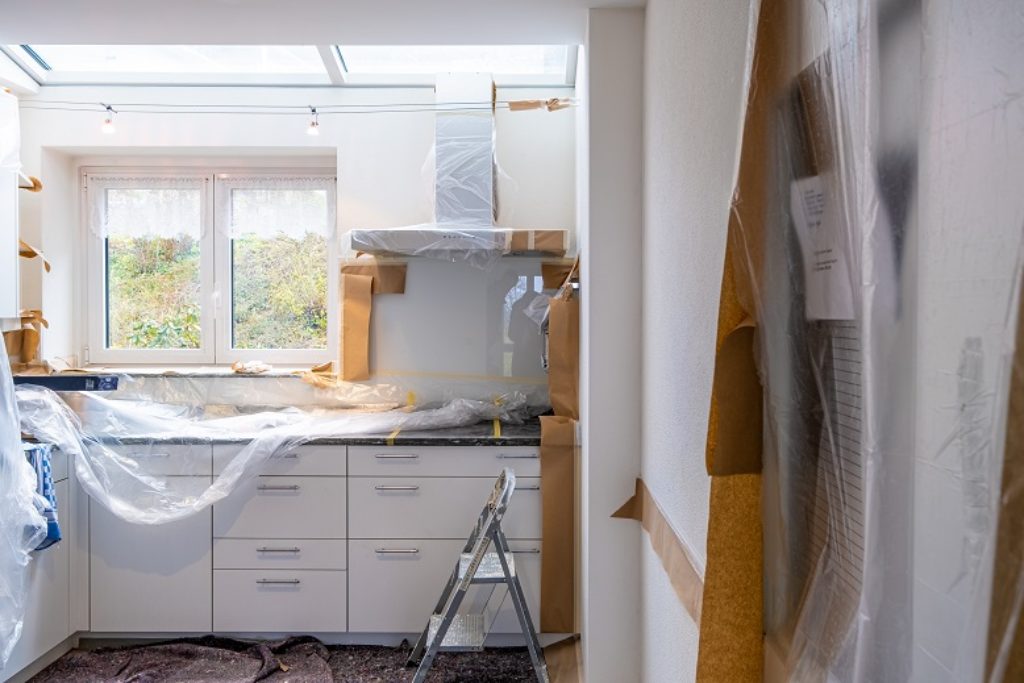 Suddenly back on listing immediately after being under contract
This is without a doubt questionable. Your trusted realtor can find us when the last time a house is in contract, therefore as them about it. Your realtor can immediately tell if something's weird.
Moldy smell
With personal inspections and visits, it's not just the aesthetics you need to pay attention to. Any unpleasant odor can indicate that the house hasn't been well maintained. Walking into a home that smells of strong air fresheners can mean that the seller is trying to hide the smell of something else.
Insect or pest manifestation
The presence of active insects, termites, or pests can compromise the quality of a property. Some insect manifestation is harder to tell than others, most especially if that property is trying to be sold. Some subtle ways to check for this is when the wood surface produces a hollow sound when you knock on it and seeing if there's a pile of small little brown droppings on a floor near a wall.
Plumbing Problems
A home inspection that reveals severe plumbing issues and the need for system replacement is a red flag. However, there are plumbing problems such as a loud toilet or a sluggish draining tub that can be fixed after the home is purchased.
Cracks on its foundation.
As most of us know, large cracks are evidence of a weak foundation. If a crack is more than 1/2 inch, it is best to get a structural expert to inspect the area. However, it's essential to note that all poured concrete foundations will fracture at some point and cracks as fine as a thread are not a sign of a problem.
Fresh paint on walls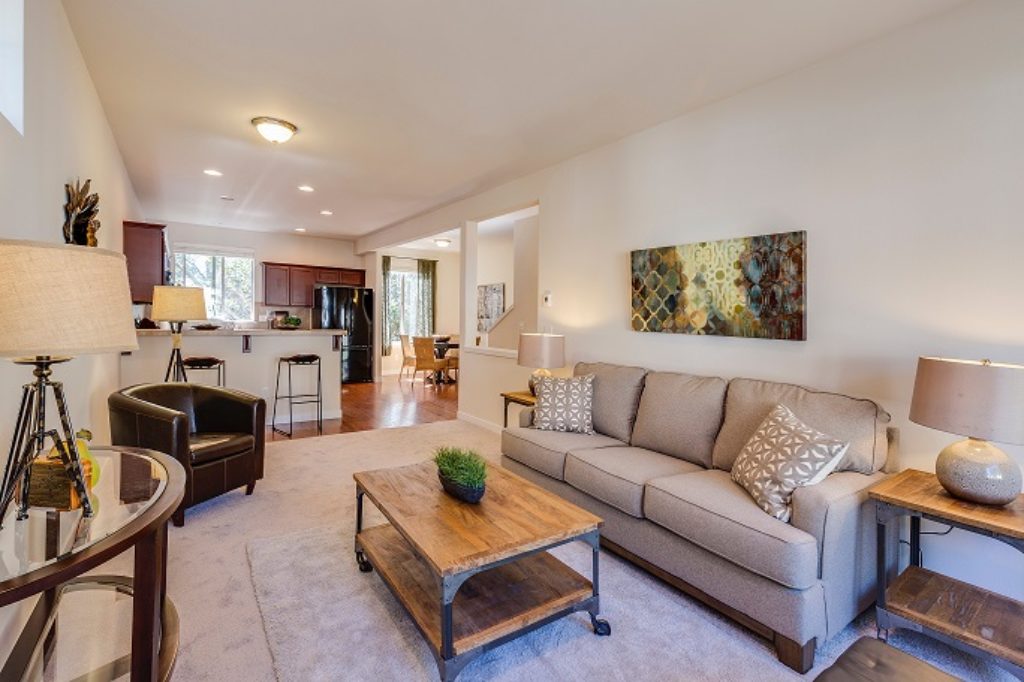 Fresh paint can transform dull walls, however, if you notice stains or sagging walls or ceilings, have an inspector examine for mold and leakage. This can mean that there are larger issues such as water damage, mildew, or mold.
Too many houses for sale on the same street.
Do you ever check if for-sale properties are abundant along the same street? If that's the case, you might want to ask your realtor about that reason. There might be an issue with the location that is causing this.
House Flips
If the house for sale was acquired and refurbished by a developer, make careful to find out who did the work. For example, while the restoration may have featured cosmetic modifications, it may not have improved the most critical components of a property.
Bottom Line
There are plenty of ways that can help you tell immediately whether a house is a good call or not. Before making any offers and getting too attached to a property, make sure you do not miss these red flags and discuss them with your trusted realtor.