One of the most essential decisions you'll make when purchasing a home is deciding where to live. If you intend to settle down and stay put for the long run, you should weigh all of your possibilities.
It's no wonder that the Philippines has several gated communities given its size and diversity. Gated communities are common in the Philippines, and they provide a variety of benefits to residents. Each neighborhood has security guards at the gates, however, the amount of security varies.
That is why we have compiled a list of the best-gated subdivisions in Metro Manila near Ayala Alabang.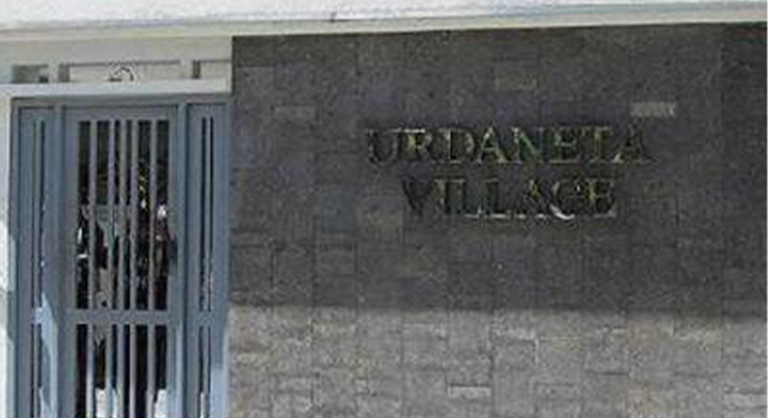 Urdaneta Village, Makati
Urdaneta Village, in the heart of Makati, is a gated neighborhood that has housed middle and upper-class families since the 1960s. With its well-maintained streets and established reputation for safety, it is still one of the city's most sought-after residential neighborhoods more than 50 years later. The community is also close to several large retail areas, restaurants, and schools. For many individuals, Urdaneta Village in Makati has been a favored spot to reside.

Some even call it Metro Manila's best-gated suburb. The town itself is an oasis of beauty and tranquillity, making it ideal for those who prefer to spend their working hours in air-conditioned offices but want to be able to relax at home on their days off or weekends. The mix of accessibility and solitude is what makes Urdaneta Village so great. It's far enough away from the rush and bustle of city life to make its occupants feel comfortable and at peace, yet close enough to keep them connected to reality.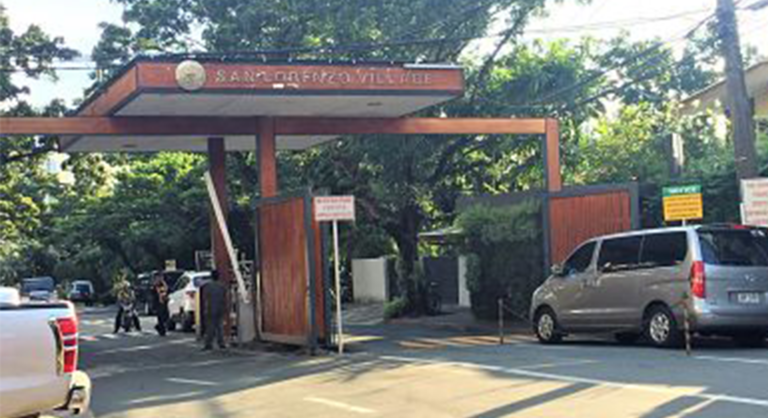 San Lorenzo Village, Makati
San Lorenzo Village is a good alternative if you want a property that is both gated and close to a major highway. San Lorenzo Village is located north of Kalayaan Avenue and south of EDSA on Makati Avenue. It's just a few minutes away from most of Makati's big enterprises, and because it's gated, your children will grow up without the advantage of learning how to cross streets or engage with traffic. It's no wonder that many celebrities call this area home, given its ideal location, fashionable and hip vibe, breathtaking vistas, and plentiful vegetation.

San Lorenzo Village is also a paradise for rich professionals and families who wish to be close to the city while yet enjoying the peace of a beautiful community with various parks and recreational places on its grounds. It is near the Philippine Heart Center, Asian Hospital, Makati Medical Center, De La Salle University, and Ateneo de Manila University, as well as commercial complexes such as Greenbelt, Glorietta, and SM Makati.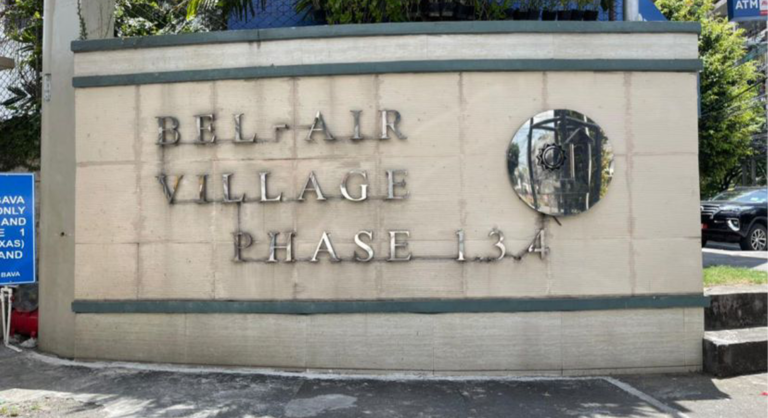 Bel-Air Village, Makati
Bel-Air Village is a Makati gated community located near the city's financial district. It's one of the best places to live in Makati since it combines the benefits of being close to the business sector (5 minutes from Makati Avenue, Glorietta, and Greenbelt malls) with the privacy of a subdivision. The area's two big buildings and smaller residences are home to a varied collection of families, mostly upper-class businessmen and professionals.

Bel-Air Village has a lot of features that make it a terrific location to live. The community guards offer 24-hour security, which is its most noteworthy characteristic. The guards collaborate with the local police department to keep the subdivision safe and secure. The homes in Bel-Air Village are particularly distinctive in that they were created by famous architects and interior designers. Every house is unique.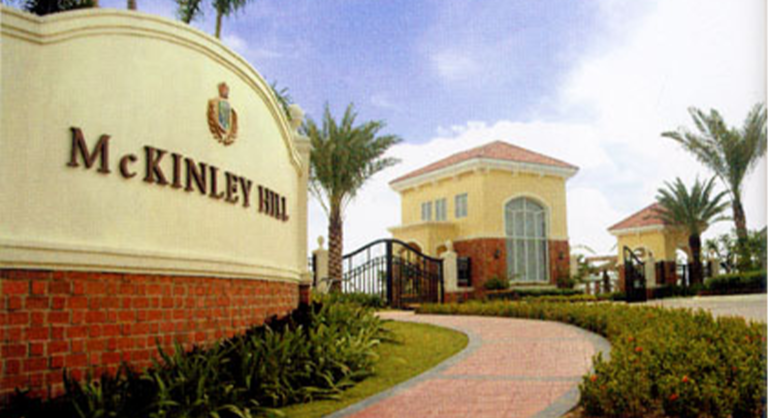 McKinley Hill Village, Taguig
When you first come into McKinley Hill Village, you're struck by how charming and elegant it is. Along the entrance road of McKinley Hill Village, rows of trees defend the entrance. The gorgeous doorway, flanked by tall columns, provides a nice resting spot for residents to trade stories about their days or take a break from their hectic schedules. The lush flora that lines the streets and parks of McKinley Hill Village will strike you as you approach, offering a pleasant environment for everyone who lives there.

You're impressed by how quaint and sophisticated McKinley Hill Village is when you first arrive. Rows of trees line the entry road to McKinley Hill Village, guarding the entrance. Residents may stop by the beautiful gateway, which is flanked by tall columns, to exchange anecdotes about their days or take a respite from their hectic schedules.

As you reach McKinley Hill Village, the beautiful greenery that lines the streets and parks will greet you, providing a nice atmosphere for everyone who lives there. The steep height of McKinley Hill Village affords a clear view of Manila's and its satellite cities' ever-changing skyline. The property also has stunning sunset views that reach up to 20 kilometers across Laguna de Bay, the Pasig River, and Ortigas Center.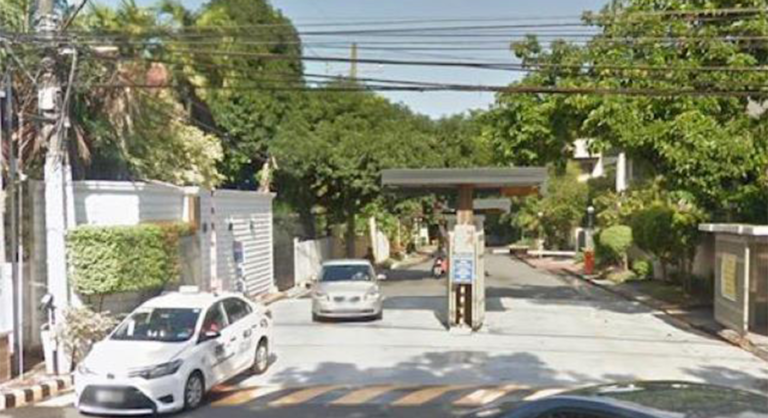 White Plains, Quezon City
White Plains may not be the first spot that comes to mind when people think of places to live in Metro Manila, but it's a fantastic area to live in for a variety of reasons. Shopping malls, cafés & restaurants, pubs, universities, and hospitals, to mention a few, may be found at White Plains in Quezon City. It also has one of the metro's most exclusive gated neighborhoods. White Plains is a fantastic area to live for a variety of reasons. It is adjacent to major medical institutions such as Glorietta 4 and Medical City Global City, making it convenient for individuals who require specialized treatment. Almost anything in the township is within walking distance of the MRT station.

There are multiple parks in the area where parents can spend quality time with their children while still having fun themselves. The road isn't too busy for children to play on, but it's also not too busy for parents to oversee them. The Congressional Avenue area, known as the "Beverly Hills of Manila," is also home to SM White Plains, showing the building's opulence. Everything from auto shops and medical facilities to banks and local college campuses may be found in your area.