The Growing Cities of Metro Manila
Metro Manila, the bustling capital region of the Philippines, is experiencing significant growth in its cities. These urban areas are evolving rapidly and hold a unique charm within the greater metropolitan landscape. This article focuses on the location and expansion of these cities within Metro Manila.
Manila: The Capital City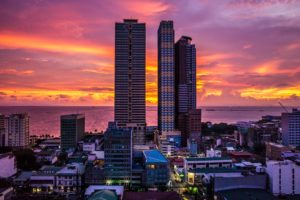 Manila, the heart of Metro Manila, is also the capital of the Philippines. It is located in the southern part of the region, right by Manila Bay. As the nation's political and cultural epicenter, Manila boasts a rich history and a mix of contemporary and historical landmarks.
Quezon City: Northward Growth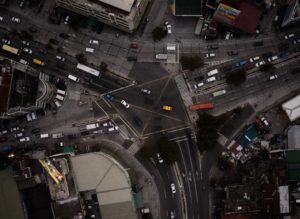 Quezon City is situated to the northeast of Manila and is the most extensive city in Metro Manila. Over the years, it has emerged as a hub for education and commerce, attracting residents and businesses due to its strategic location.
Makati: The Financial Hub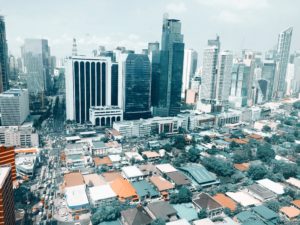 Makati is located in the southern part of Metro Manila, near Manila Bay. It has earned its reputation as the financial district of the Philippines. This city is synonymous with towering skyscrapers, multinational corporations, and a vibrant nightlife.
Suburban Expansion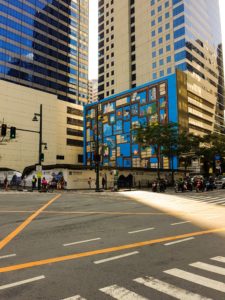 Surrounding these core cities, the suburban areas of Metro Manila are rapidly growing. Cities like Taguig, Muntinlupa, and Pasig are expanding in response to the region's urbanization.
Conclusion
The cities within Metro Manila are experiencing significant growth and development, each with its unique location contributing to the region's dynamics. While their expansion brings opportunities and challenges, these cities collectively shape the ever-evolving landscape of Metro Manila.
Move To Metro Manila With Presello
Are you planning to move to Metro Manila? Then Presello, your dependable real estate company, is the place to turn. Presello offers a variety of opulent homes with the most recent interior design and technology in this city. You'll find everything you need in one of our properties, which is in the best neighborhoods in town. Take the first step towards a life of luxury and comfort by contacting Presello today. Our team of experts is ready to help you find the perfect home for you and your family. Don't miss this incredible opportunity to own your dream home. Contact Presello today and start living the life you've always wanted!