Forbes Park, Makati
Average price: Php875 million
Forbes Park is a Makati neighborhood located along Ayala Avenue and Dr. J. Quintos Street, bordering the city's central business district. Because it contains a lot of well-to-do individuals who prefer to live near their offices or business sites, it is one of the most costly towns in the Philippines. There are numerous restaurants and retail complexes nearby because it is adjacent to Ayala Avenue and Makati's commercial hub. Because there are numerous schools and universities nearby, many families can afford to buy homes because their children can attend private schools.
Houses in Forbes Park, Makati are pricey since they were created by businesses that specialize in high-end home construction. These firms have access to materials and techniques that allow them to construct these homes at a fraction of the cost that other companies would charge for identical structures.
The Forbes Park Mansion is a well-known landmark in the community, drawing Filipinos from all over the country.  This mansion was built by Manuel Roxas II when he was still Vice President under President Elpidio Quirino during his second term.
Urdaneta Village, Makati
Average Price: Php265.53 million
Urdaneta Village is one of Makati's most affluent districts. It is situated on Makati's Puyat Avenue at a prime location. Houses in Urdaneta Village, Makati are more costly than in other parts of the Philippines for numerous reasons. For starters, people enjoy easy access to Makati City and its streets. Second, the Makati Business Park and the Ayala Center are both located near Urdaneta Village. These conveniences make living in Urdaneta Village and using these facilities simpler. There are also several colleges and institutions around this site, implying that there will be more career opportunities for locals. It has everything you need to live a happy and comfortable life.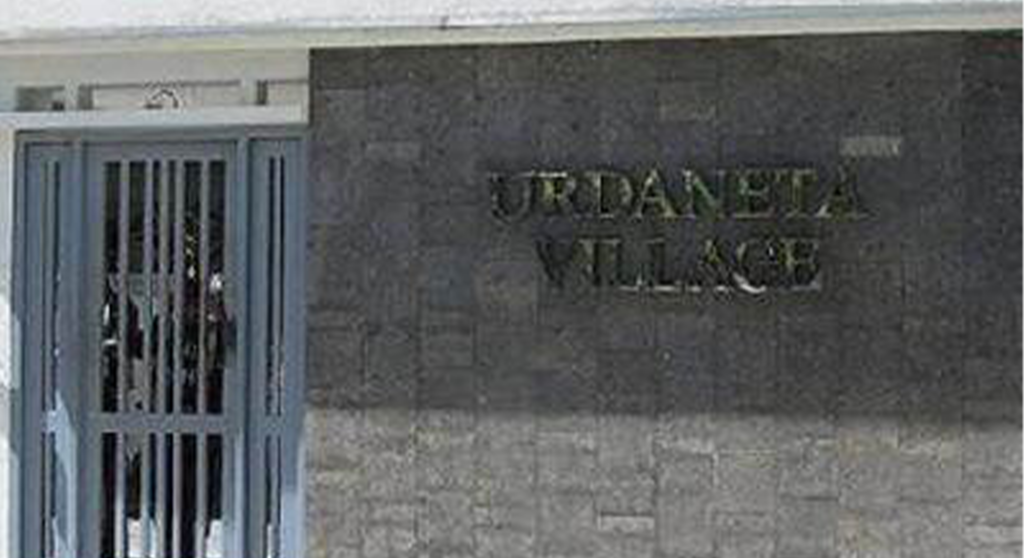 If you want to buy a property in Urdaneta Village, Makati, prices start at roughly PHP10 million and go up from there, depending on the type of house you want and where you want it. This is because when individuals decide to buy a house or an apartment unit, they are seeking various things. Some individuals simply want a pleasant spot to spend their time, while others need something more opulent so they may entertain guests or visitors anytime they want.
Dasmariñas Village, Makati
Average Price: Php263.9 million
Dasmariñas Village is a residential neighborhood in Makati's southern district. It is one of the most desirable districts in the city since it provides all of the necessary facilities. It's a lovely, peaceful location with plenty of things to do. It is a desirable location due to its proximity to commercial centers such as Glorietta Mall and Power Plant Mall. You are free to shop there whenever you like. There are several eateries in the region as well, so you won't have to drive far to dine or have food delivered. There are also several parks where you may sit with your family and take in the beauty of nature.
Corinthian Gardens, Quezon City
Average Price: Php134.1 million
Corinthian Gardens is situated in the center of Quezon City, notably on Dela Rosa Street, one of the city's main thoroughfares. This boulevard is dotted with restaurants, stores, and shopping centers selling everything from clothing to gadgets, food, and even automobiles. It contains many amenities and services that one would expect to find in a city. Road and train terminals link the neighborhood to the rest of Metro Manila.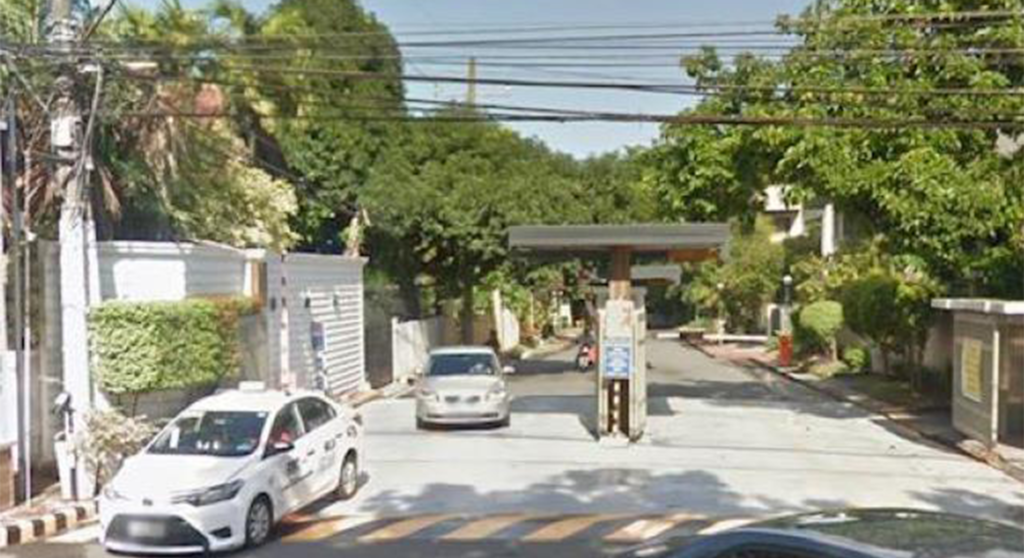 Another thing I enjoy about Corinthian Gardens is its diverse range of schools and educational institutions, which cater to students of all ages and learning levels. Ateneo de Manila University Primary School (ADMU ES), St Jude Thaddeus Institute (SJTI), and De La Salle University Elementary School are among the elementary schools (DLSU ES). Students from preschool to grade twelve can attend these schools, which provide a high-quality education.
San Lorenzo Village, Makati
Average Price: Php134.1 million
San Lorenzo Village in Makati is a secure neighborhood. There are several parks and green spaces where you may spend time with your family and friends. The village has several service companies, including grocery shops, restaurants, and other retail facilities. Because San Lorenzo Village is close to Mckinley Hill Memorial Drive, it is easily accessible by public transit. Furthermore, this neighborhood is served by multiple bus stations, making it quite accessible to those without their automobiles.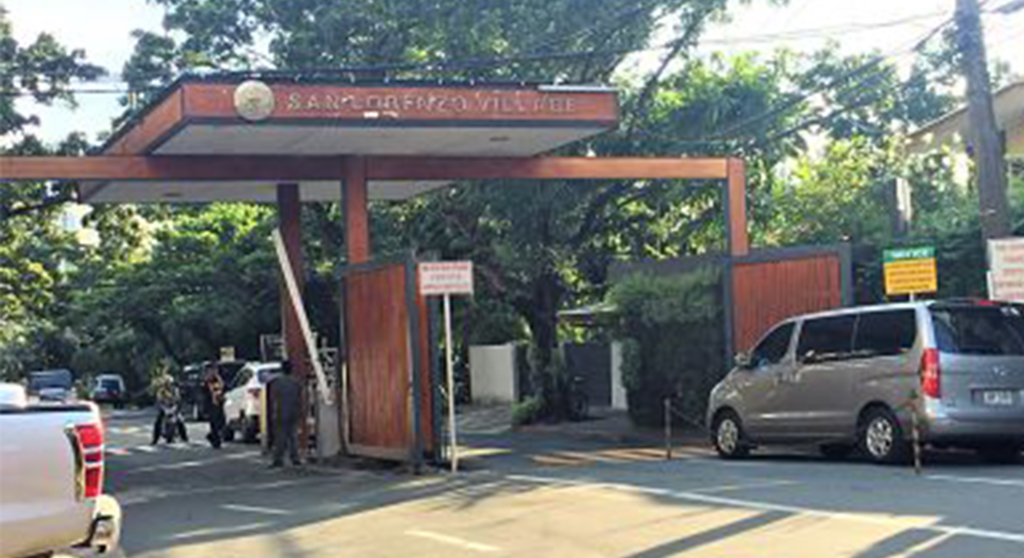 Residents of San Lorenzo Village are largely professionals in the financial and commercial industries. Foreigners and ex-pats who want to live in a more residential neighborhood can rent out various condominiums and flats in the region.