Metro Manila is a congested amalgamation of 17 municipalities, which makes locating a suitable residence difficult. With millions of Filipinos vying for real estate, city dwellers can't help but be grateful for patches of peace and quick travel times found in the greatest cities.
When it comes to a neighborhood best to live in, there are cities and areas that stand out the most. Let's see, you'd probably choose a location that's convenient to get to and from work, has a quality school system, isn't prone to flooding, has inexpensive property taxes, and has a low crime rate. All of this combined is a great place to raise your family.
There are several compelling reasons for your life in Metro Manila. As more people fall in love with the capital of the Orient, the country's real estate market is growing at an exponential rate alongside its tourism economy. Whatever the case may be, the following districts are the hottest and most popular communities for our homebuyers to look for their ideal house.
5. Quezon City
Katipunan has grown into a bustling academic sector in Quezon Metropolis, Metro Manila's largest city, thanks to its vibrant food scene. Because of its strategic position, Commonwealth Avenue has long been a popular real estate area. The route links to numerous key roadways in Metro Manila, including Tandang Sora's C-5 Interchange, Quirino Highway, and the projected North Luzon East Expressway.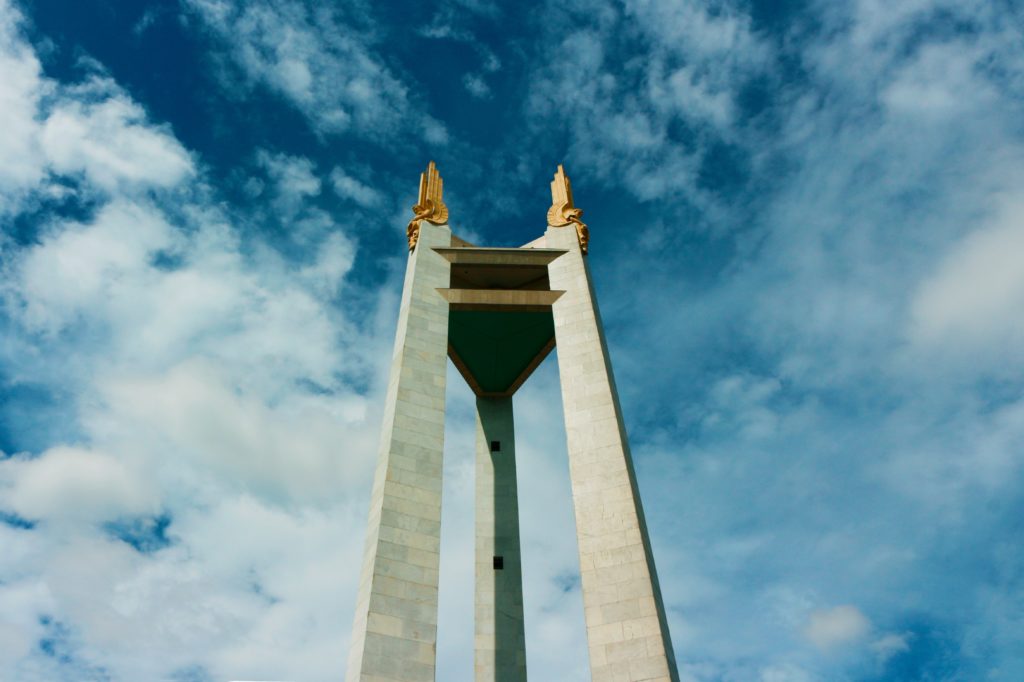 Another place in this city you should check out is Eastwood. Eastwood is a 17-hectare commercial and residential area that symbolizes Megaworld's Live-Work-Play lifestyle that urbanites demand.
4. Pasig City
Pasig is also positioned in the heart of Metro Manila, making the rest of the city easily accessible. The Grove, a green development surrounded by schools, restaurants, retail outlets, and a reputed hospital, is a great place for young families searching for a more sustainable way of life.
This city has Ortigas Avenue which is one of the first areas in Metro Manila to establish itself as a desirable real estate site. Because of the several large malls in Ortigas Center, it is also known as the "Shopping Capital of the Philippines."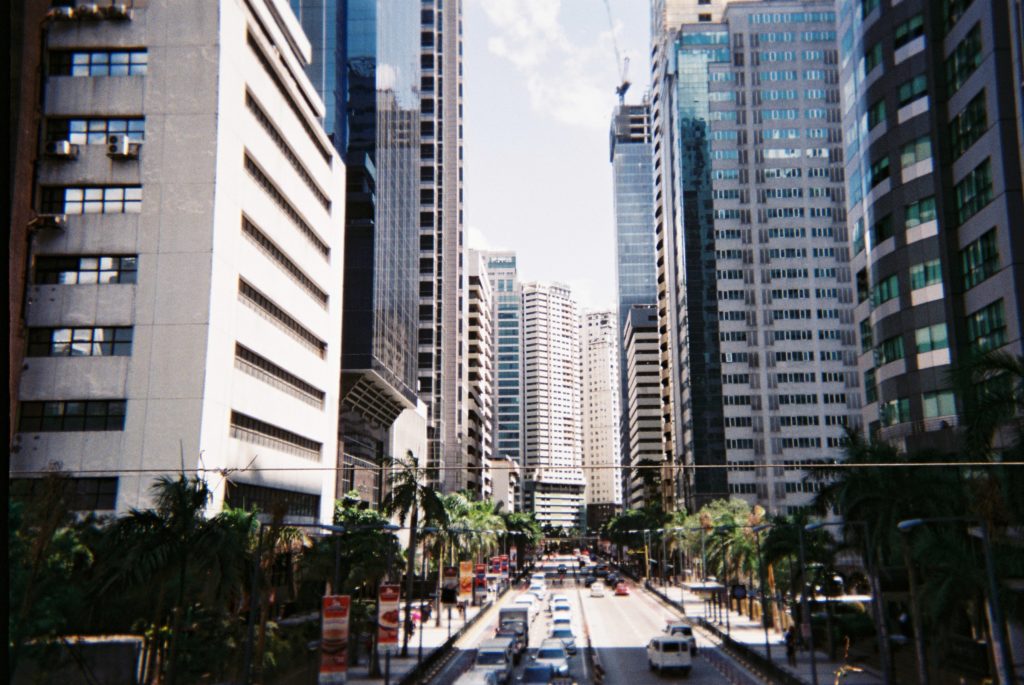 Pasig has eliminated plastic bags, promoted the use of e-bikes and e-jeepneys, and maintained a rainforest park, all in an effort to live up to its reputation as a "green city." The city was named one of the most livable communities in the world in 2013, thanks in large part to the local government's efforts.
3. Parañaque City
Parañaque can be the place for you if you like a more relaxed lifestyle. BF Homes is noted for its laid-back ambiance, pedestrian-friendly walkways, and lively restaurant scene. It's also only a short drive from Alabang's business sector, schools, and commercial businesses, so you can enjoy some peace and quiet without sacrificing city convenience. You may live in peace and enjoy the best of both worlds here.
2. Taguig City
In Taguig, don't miss McKinley Hill. This is a beautiful community for those looking for a house in a traditional Mediterranean setting. It is currently a popular house for urbanites and foreigners who work or go to school nearby, and it features Spanish and Italian architecture.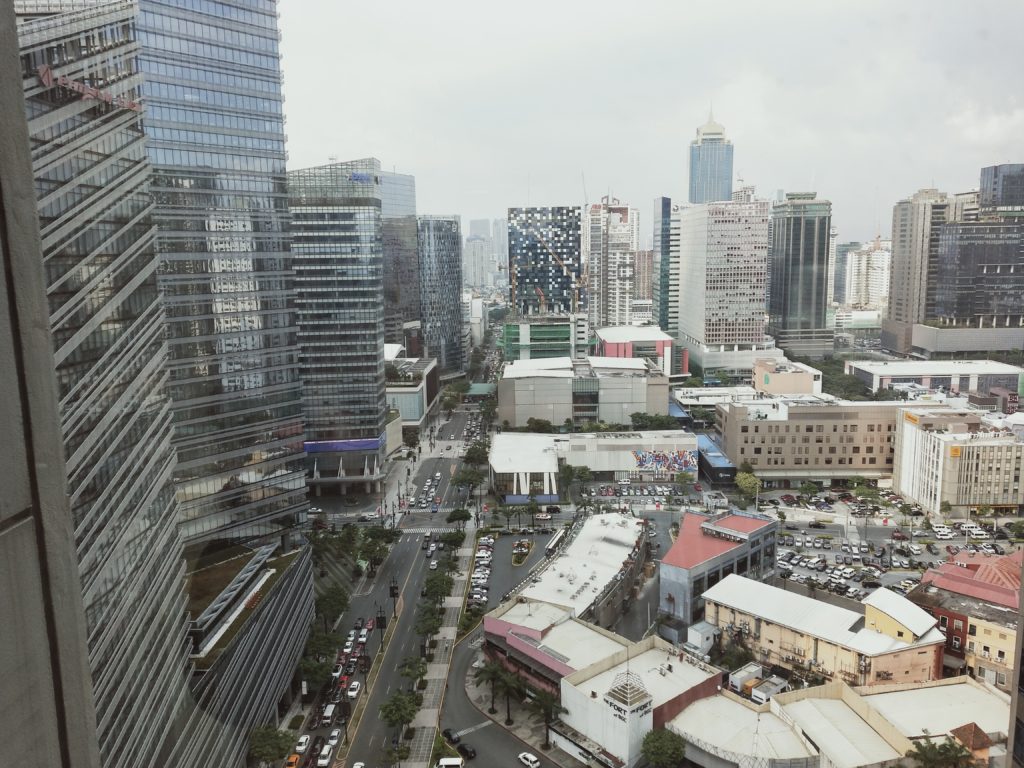 Bonifacio Global City, often known as the BGC or The Fort, is a financial and leisure hub in Metro Manila that is easily accessible from Makati and Ortigas' central business districts. BGC has seen fast commercial development, with numerous new retail districts and eating alternatives popping up to provide residents with an excellent quality of life.
1. Makati City
Legazpi Village is more than just a food market on weekends. Apart from the fact that it is physically walkable to the Makati CBD, the district's diversity of foreign hole-in-the-wall eateries makes it a wonderful spot to live for foodies. Furthermore, the closeness of Legazpi Village to top-tier colleges has prompted increasing families to consider relocating to this more hospitable part of Makati.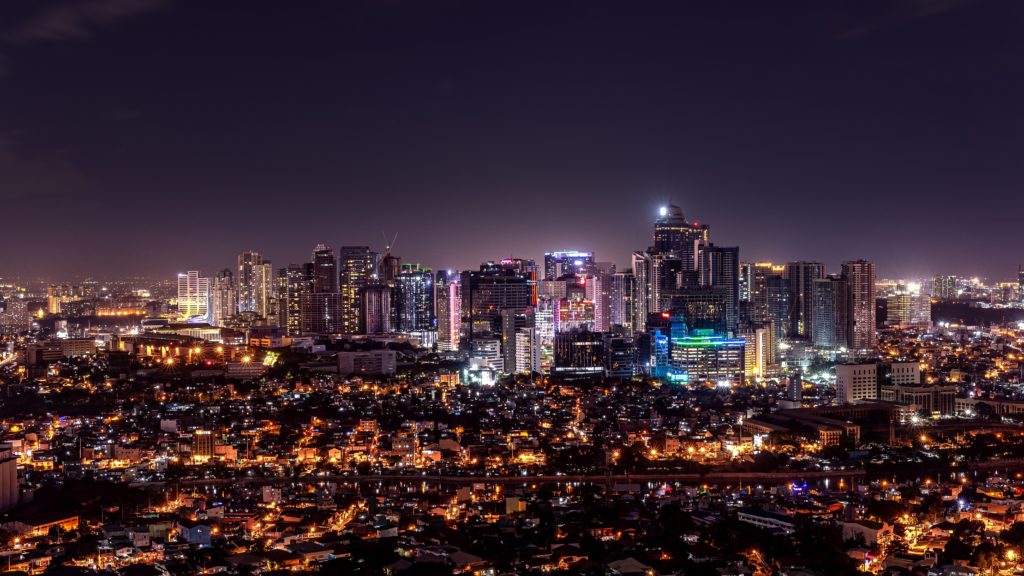 Salcedo Village, which was once part of Barangay Bel-Air, became well-known for its weekend market; Salcedo Saturday Market. On the other hand, it emphasized the district's feasibility as an accessible exclusive commune for workaholics who want to enjoy their lives outside of working hours.