Keeping your guard up while looking for a property is crucial. After all, no one wants to be handed the keys only to find a terrible surprise in the shape of significant repairs or other home troubles waiting for them. It's critical to check off all of your boxes so you don't have any regrets when you move in with your family.
While these priorities may change from person to person, some are shared by many. It's also vital to remember that moving is intended to be an exciting experience. You should be pleased with the home you are going to purchase. If you've discovered a home you want but aren't sure if it's the perfect one for you, here are 5 red signs to look for that indicate it's time to make an offer.
Major Areas Of The House Have Already Been Completed
Most houses, in general, have a few flaws and unfinished areas. But for your house hunt, there's a major difference between a desire list and a must-have list of home features. The must-haves are the fundamental areas and features you'll need to live comfortably, while the want list includes items that would be nice to have but aren't necessary. Although your ideal house may check off every item on both lists, you want to discover one that at the very least meets your requirements. It's still necessary to be prepared to make some improvements and renovations to make the space your own, but there's a lot to be said about purchasing a house that already has big projects completed.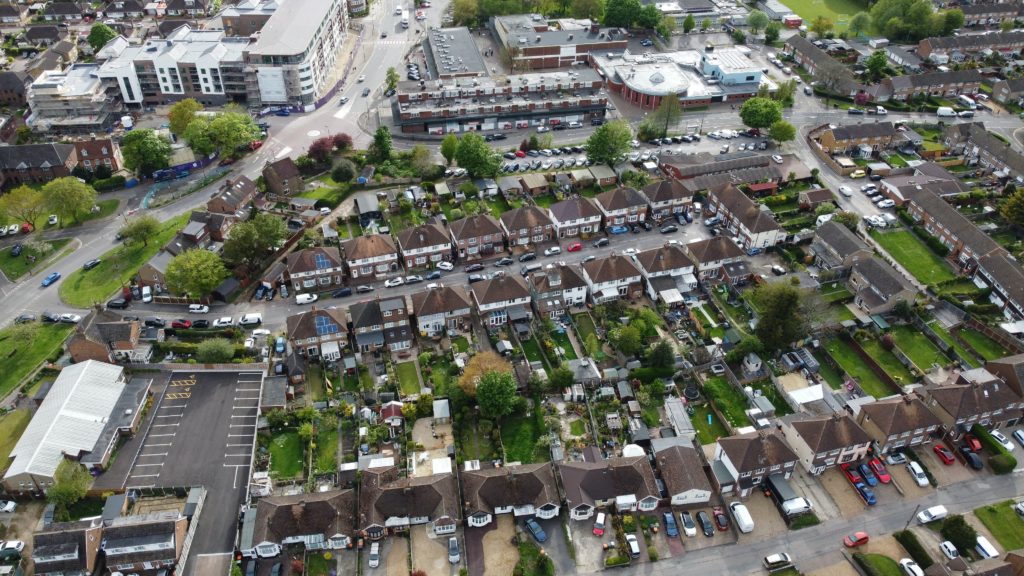 It Is Within Your Budget
One of the most crucial items to consider when looking for a home is your financial situation. Real estate is a significant investment, and you wouldn't be the first person to go over budget to buy the house of your dreams. If you've crunched the figures and discovered that your ideal house is either within your budget or compatible with your overall monthly housing budget, it's time to make an offer. After all, your house should be a source of real comfort rather than dread, especially when it comes to making your mortgage payment.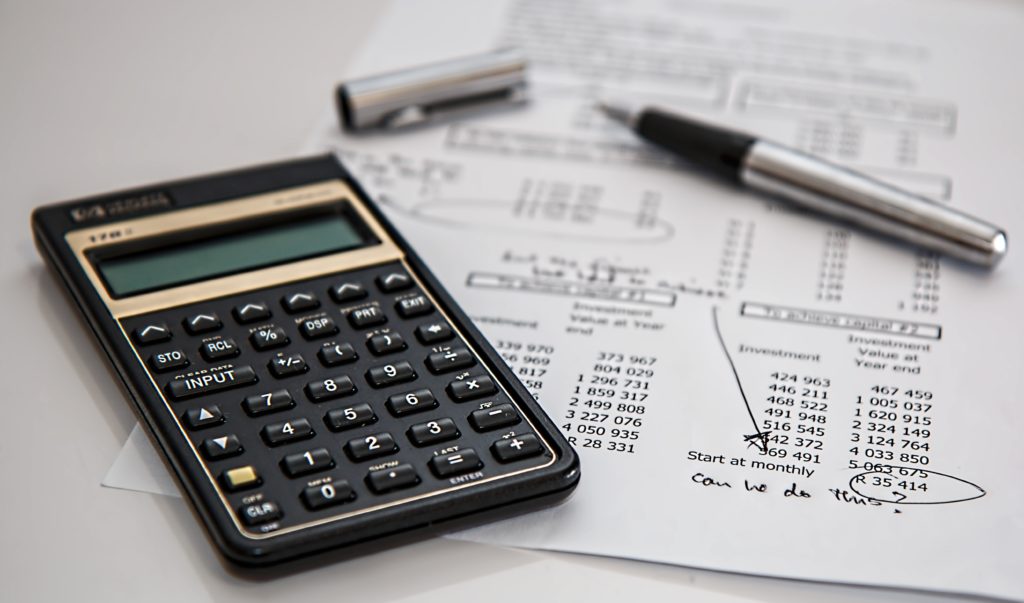 It Suits Your Future Life Plans
Another green flag you should be thinking about buying a decent house is whether it fits your future goals. As you stroll through each room of the house you locate, it's simple to anticipate what your life would be like there. You start to see where you'll arrange your current furnishings and come up with fresh decoration ideas. Plus, whether you intend on hosting large gatherings or need room for family members, work, hobbies, and other activities, the correct house will fulfill your needs.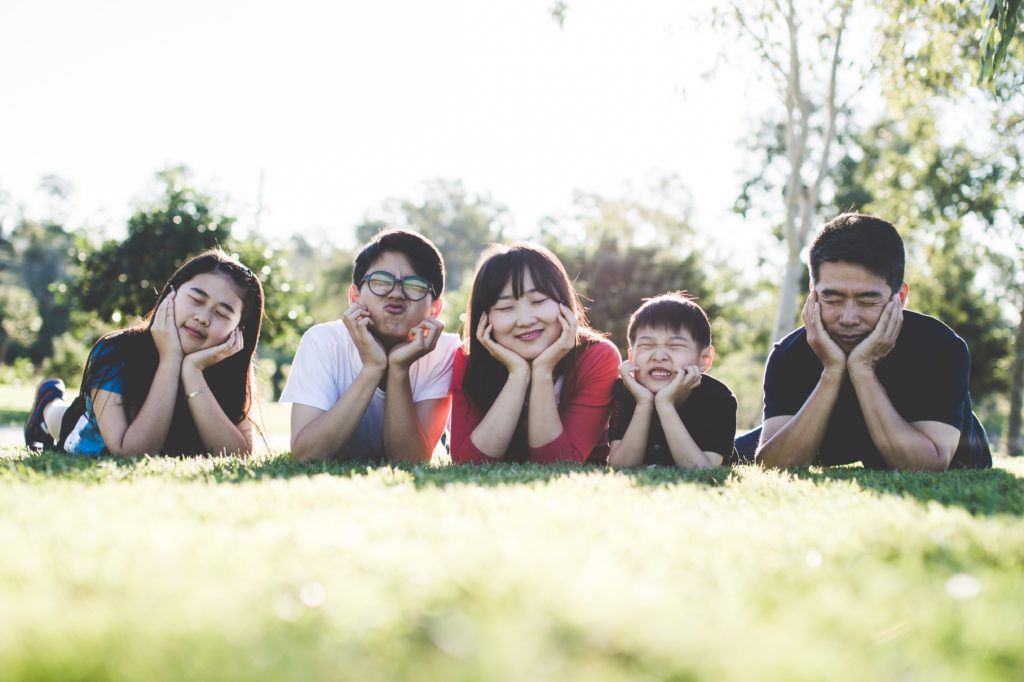 Nothing compares to your existing residence, but something about it should feel comfortable. You'll probably note that every room in the house has a welcoming atmosphere. While walking through the potential place you have your eyes on, many purchasers describe feeling as if the property is already theirs when they locate the right one. If you have this sense when looking at properties, you could have discovered you're forever home.
It Is In Your Ideal Location
Finally, before you move in, you should think about the location of your new house. Consider the location of your new house carefully to ensure that you won't have trouble commuting and getting your children to the schools of your choice. Don't acquire a property that isn't in a place that makes things simpler for everyone in the family unless you plan to modify your lifestyle.
The property itself may be great, but it isn't the ideal house for you if it isn't in a handy location for your lifestyle. If the property in question checks many of your boxes and is located in a fantastic area with a terrific commute, outstanding school district, active nightlife, or any other desirables, then it is well worth your time.
You Feel Ready To Call It Quits On The Search.
Perhaps you've found yourself comparing your preferred property to others. You might not want to look at other homes after seeing the one that has your heart. After visiting a specific house, you don't feel encouraged to keep looking, that can be a great sign that you are genuinely in love with that home so this might be a sign that it's time to make an offer.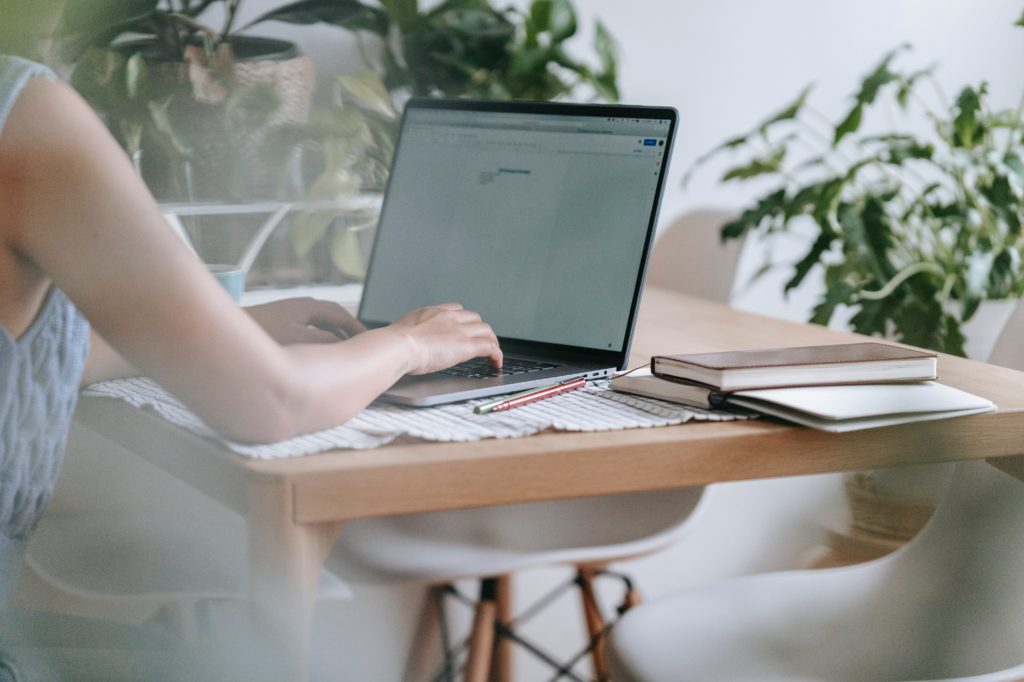 Conclusion
Buying a home is a big investment, which is why you should examine everything and make sure you're happy with the condition of everything. People selling houses want to put their best foot forward, so they'll usually agree to make adjustments you want as long as they're not too drastic.