When planning to purchase a house, it is easy to overlook the benefits of working with a real estate firm. Maybe they have had a bad experience before or are skeptical about the importance of real estate agents in this process. One of the most common misconceptions is that the cost of hiring professionals when buying residential properties is not worth the costs it requires. However, this proves how important it is to know the best real estate agents that will make your money's worth.
A good real estate agent will not add on to the complexity of buying properties but instead will lessen your load and the stress of the whole experience. Here are 10 benefits of using a real estate agent to buy a home.
Professional Knowledge of the Market
Real professional estate agents know the ins and outs of the real estate market, and they will not refuse you this asset once you choose to work with them. No one understands the current status of the real estate market greater than realtors. Top real estate agents are well-versed in all areas of the property market, particularly how various factors such as mortgage interest rates and the unemployment rate may impact it. Therefore, having a professional with your side will make you secure and confident while going through this process.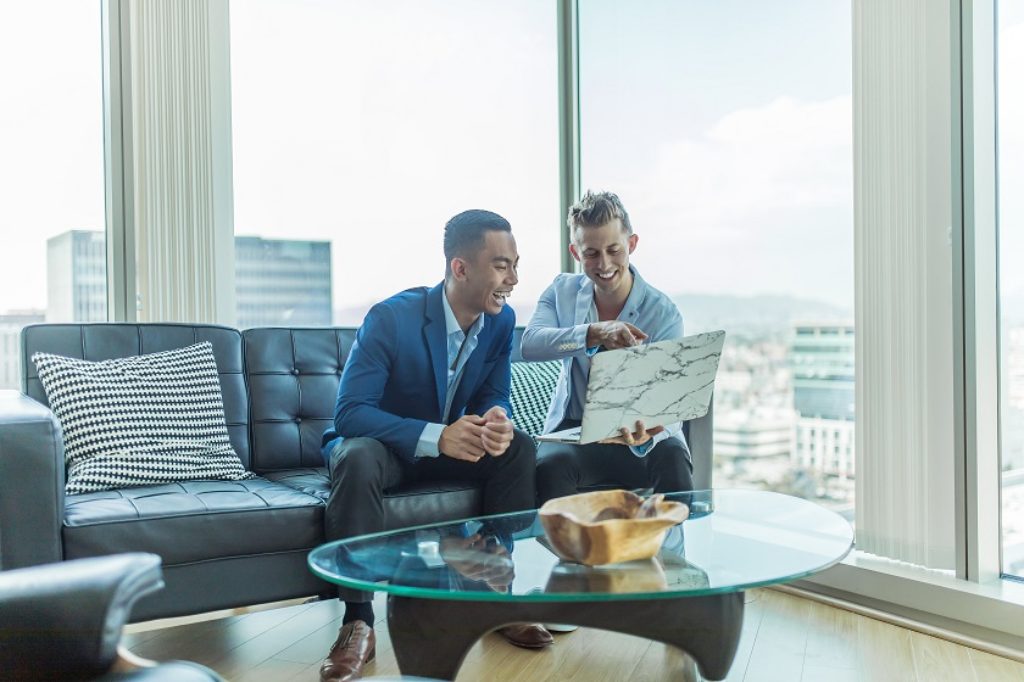 Access to the Best Houses On and Off the Market
When it comes to buying houses or any property in general, you have to widen your options to truly know the best that you can get in the market. And that's where real estate agents are a great help because although most houses are listed online for buyers to view many sellers want to keep their sales rather private. This means they can provide you special access to a house that you might have missed.
Gives a Cost Guidance
The ability to tell whether or not a house is at a reasonable price or not is not a subjective topic. As a buyer, it's always smart to know exactly why the thing that you're buying has its certain value. Most of the time, emotions can obscure your judgment, causing you to overestimate the worth of the house you're checking out. And to some, they might undervalue a property. This is why a professional point of view of a real estate agent will determine the actual answer whether or not a house is set at a reasonable price or not.
Helps with the Legal Documents
Big purchases like buying a residential property mean tons of paperwork. A good real estate agent will make sure you don't feel overwhelmed in getting all your legal documents in hand and ready. Since they know what will be required from you, they can help lighten the load and complexity of all these legal works.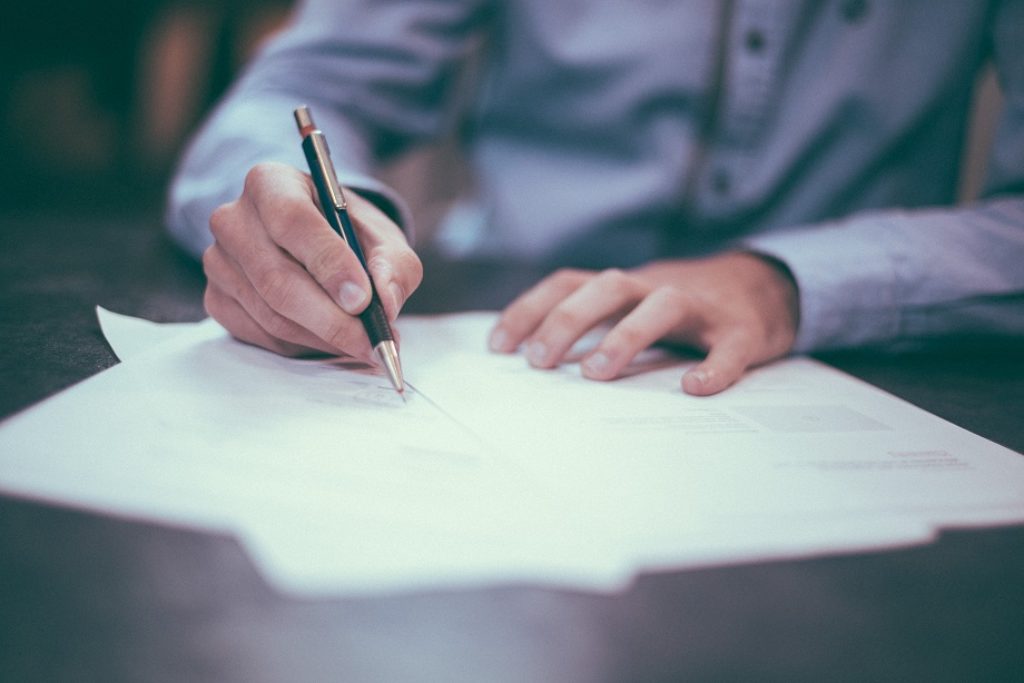 Negotiation Skills
Most of the time, a buyer and seller that's negotiating directly doesn't work, and most buyers don't have extensive knowledge in making a successful negotiation. Realtors are good negotiators because they have years of negotiating expertise. They are aware of strategies that succeed. They will use their study of the local real estate market to make a compelling case for you to get the best deal. Most importantly, they do not have a personal attachment to the purchase, which might affect their perspective.
Connections and Networks
A real estate firm can be your one-stop shop when it comes to buying a house. Real estate companies that are well established have various other service providers they can hire for you. For example, you need to renovate a space in the property you bought, realtors can provide you the best designers and contractors they know. Taking away the stress of managing and hiring new people from you.
Helps with Complicated Transactions
Real estate brokers are well-versed in all of the complicated processes that occur throughout a real estate transaction. The are many potential issues that might arise while you're in the process of buying, and having a realtor by your side that can give advice and guide you in which step to take will secure your spot for that desired property. Realtors can also help you understand terms and scenarios that might be unfamiliar to you.
Detects Possible Future Problems
Once an experienced realtor inspects a house, they will be able to spot areas that might cause problems in the long run. You'll have a professional eye that can scout the place of what needs improving to elevate the value of the property. This also relates to a realtor's ability to say whether a p[roperty is worth it or not.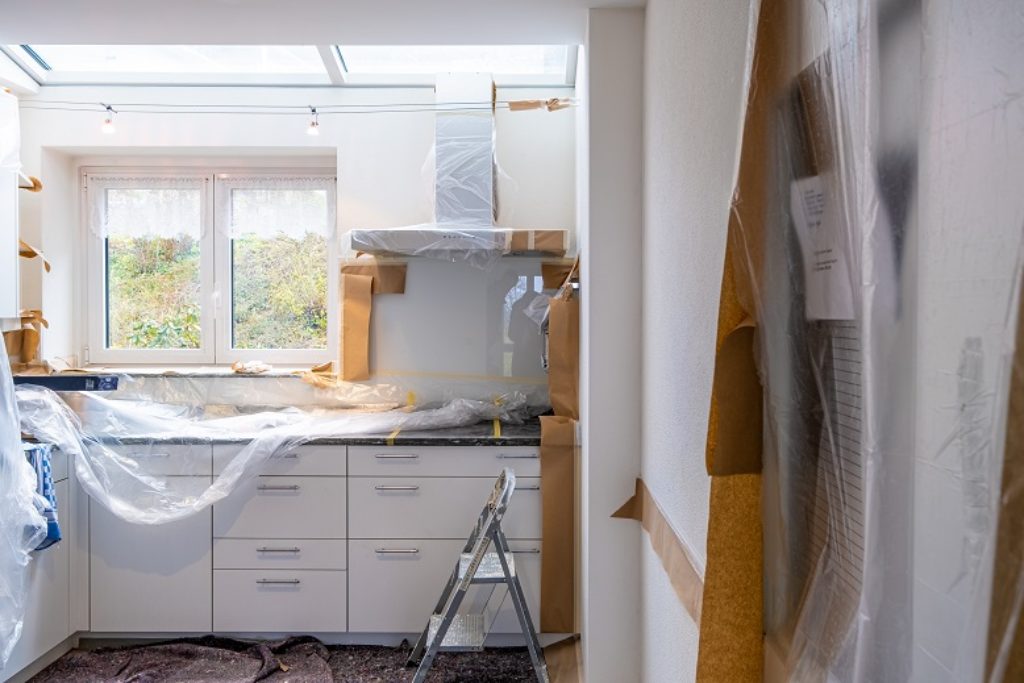 Saves Time and Energy
A great realtor will do it's best to make sure the process will be easy for you while making sure you have all the control and say in the purchase. The sheer quantity of paperwork that house buyers must deal with when purchasing a property usually shocks them. That's why hiring a real estate agent that understands how to manage everything, makes the process more comfortable and easier for you. Your agent can also prevent you from being bombarded with calls of a seller's marketing techniques.
Motivates Your Desire
You may rest certain that your realtor is determined to locate you with a home where you can genuinely live peacefully forever. Real estate brokers are highly driven people since their success depends on their ability to locate a house.
Conclusion
Overall, the benefits of hiring a real estate firm to work with outweigh the benefits of not doing so. To make sure you'll get the most of these benefits, get in touch with a company that has proven its expertise and service. Connect with Presello to be closer to your dream house.